Updated February 25, 2020.
Please note there are affiliate links within this post, but I would never support a brand I don't love or use my self.
I want to start this article about saving money and frugal living by saying frugal living does not mean being cheap, nor does it mean being judgemental of your friends that splurge on Gucci (It's spelled like Gukki, which could be confusing – Ten points to whoever knows that reference!)
It just means you know where every penny of your money goes and whether you can afford to eat at California Pizza Kitchen with your co-workers or not. Frugal living is finding the most inexpensive way possible to buy things that you already buy, which to me is brilliant: Why pay full price for something when you can get it cheaper??
Be smart with your spending: Let's uncover some efficient ways to make your dollars last.
Budgeting Money

and Frugal Living

Budgeting Money and frugal living go hand and hand. Managing your money without a budget is tough. You know, unless you're Sheldon Cooper. Budgeting and saving money is a good way to start your journey in managing your money better. Create a budget, and you'll always know what you can or can't afford. You won't have to go to the checkout and hope your card goes through! It also helps with getting you off the living paycheck to paycheck cycle. Some things you can do with the savings you will have by living this lifestyle are:
Paying off your debt. Yes! Even student loans
Saving for retirement
Saving for your child's college fund
Quitting your stuffy office job
Traveling around the world
These are just a few excellent things to look forward to once you embrace the saving money frugal living lifestyle. This article is the perfect beginner's guide to saving money frugal living because I'm only going to cover things that can applied today. If you do a 180 and want to change your whole lifestyle, it may be hard to stick to it, but if you change a little at a time, it will become a habit.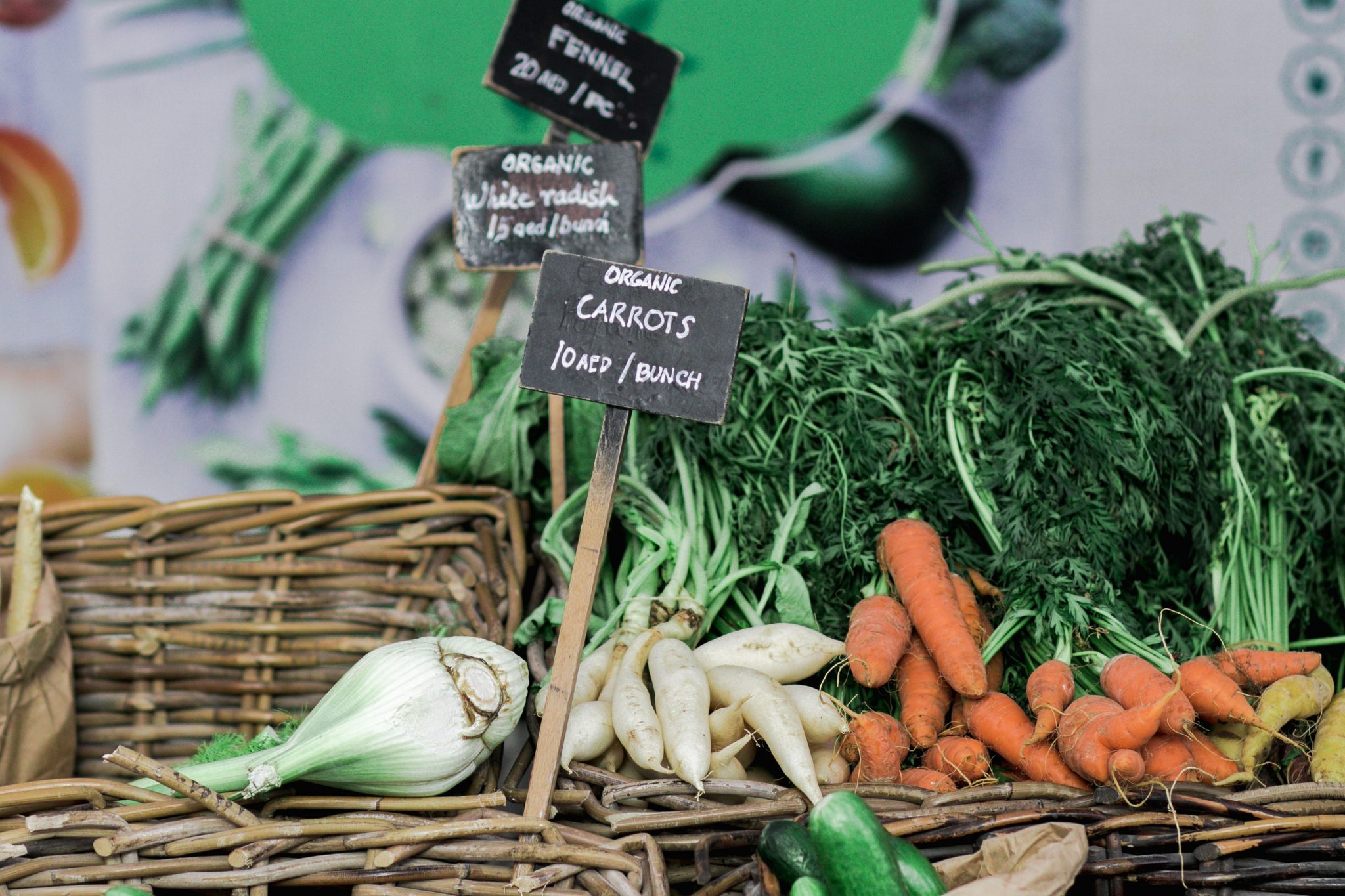 Grocery Shopping
There are so many ways to save on groceries nowadays. Between cash back apps and price match guarantees there are so many fewer things you have to pay full price. Walmart and Best Buy definitely offer price match guarantees, but always ask any store if they price match, you may get lucky. Because so many things online are cheaper than with brick and mortars, the brick and mortars are more inclined to lower prices to get a sale. Here is a list of some of the best-rated apps from the Google Play store:
Coupons
Besides Cashback, couponing is an excellent way to save you money.  It has become painless in the digital age. If you don't want to get grocery store ads and cut out coupons, get them online from the particular store you're going to. If you use coupon mobile apps, the clerk can scan your coupons straight from your phone. Some of the apps I provided above include the coupon portion on top of cashback. I mean come on, could you ask for a better app? Cashback and coupons all in one place? Can we beeeee any luckier? (another 10 points if you catch this reference)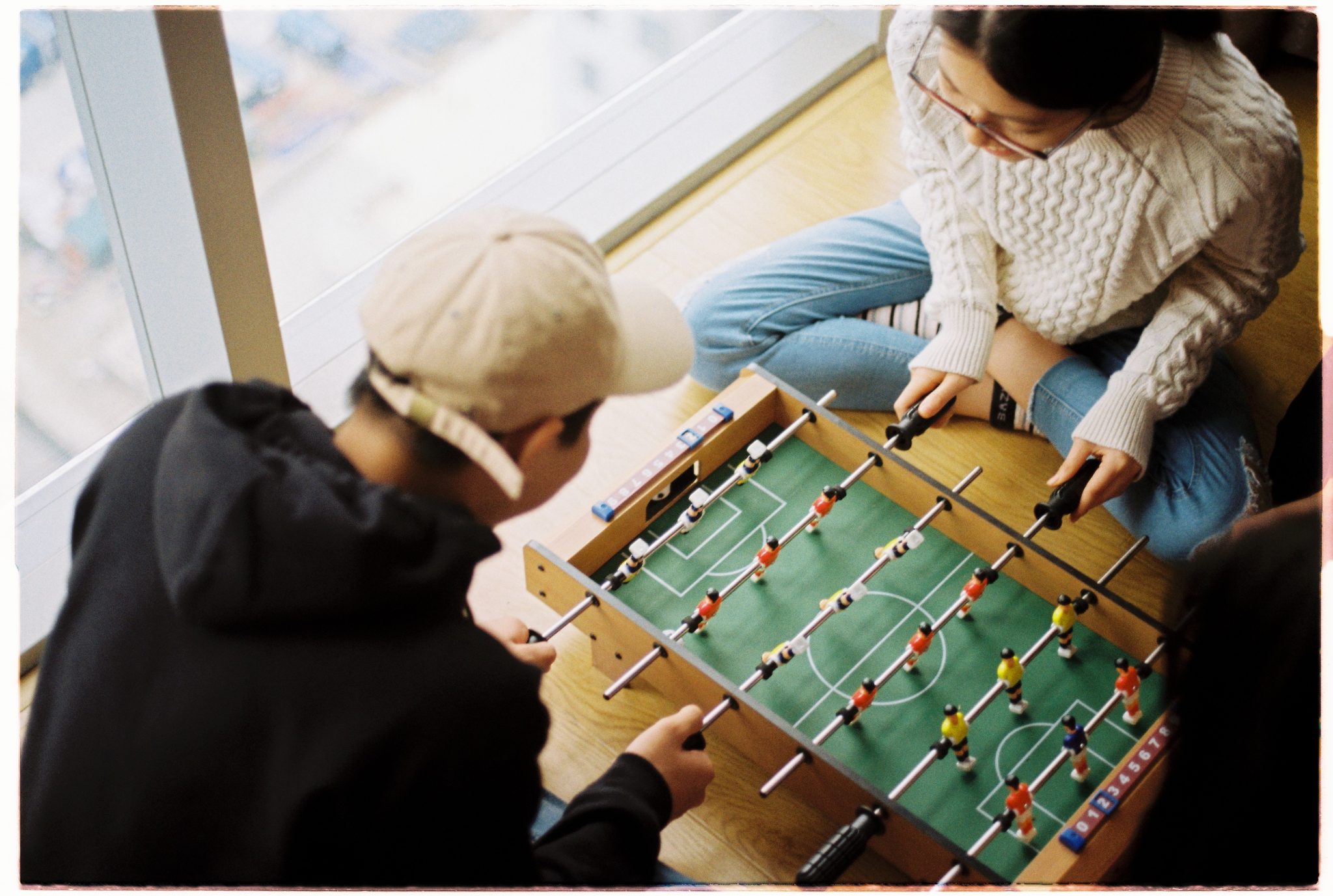 Entertainment Replacements
The best way to save on entertainment is to use products you already have in your home. For example, everyone has board games or card games. Grab a couple of friends, or your significant other and take out the good old board games. You are sure to have a great time with laughs included.
Another great way to save money on entertainment is to get a library card. You remember those?? Instead of continually buying books go to the library, check out books, and read as much as you want for free. They even have options to download audiobooks if you're a hermit like myself.
You can also save money by using Groupon if you don't want to stay home. They have all kinds of fun things to do in your area. Save on vacations if you're planning on going anywhere any time soon; save on fitness classes, painting classes, or even pottery classes. I don't know why I decided to use classes as examples of Groupon, but there are 1000's of things you can save on, whether they are classes or not.
Be sure to use your technology as the first step in finding innovative ways to save: Google, Pinterest, and Youtube are excellent research tools on money saving opportunities.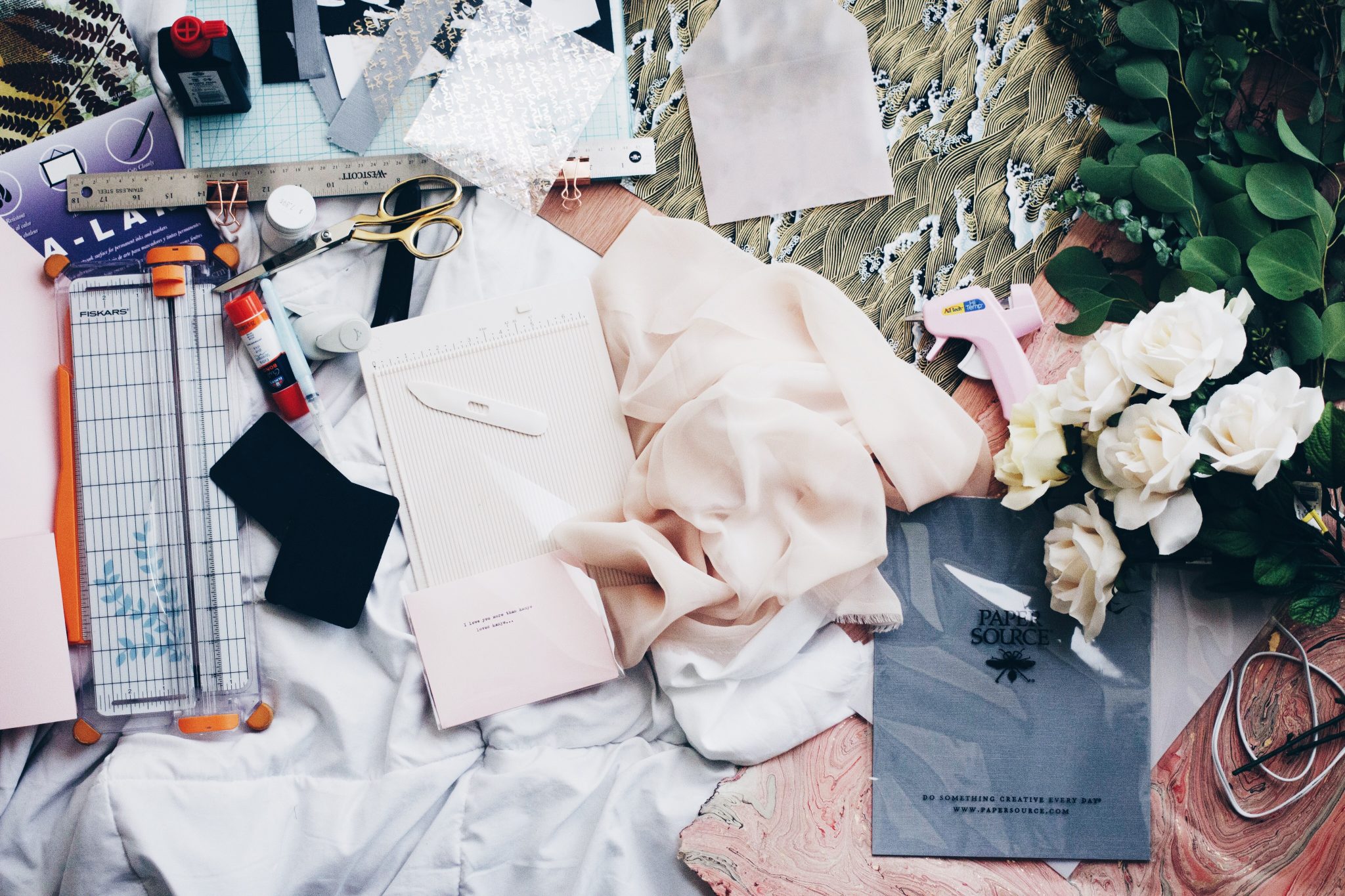 DIY
Do it your self tasks are not only a fantastic way to save money, but they also are a great way to be creative and have a little fun. Grab your boring plain T-shirts and make cute designs to freshen them up. Furthermore, you know your super old faded black shirt or dress? Boil water, add black dye and drop clothes in for a few hours and it will make them brand new. Some more options are painting your walls, changing your oil, changing your light bulbs, and creating your own jewelry. The list goes on and on for DIY savings opportunities. Again, Google or search Pinterest and Youtube for some excellent ideas for money saving opportunities.
Thrifty Places To Buy Things Cheap
As Macklemore says "Only got twenty dollars in my pocket. I'm, I'm, I'm hunting, looking for a come up." Thrift stores are seriously underrated. The most beautiful furniture pieces can be found for bargain rates. Furniture that could cost $5,000.00 retail may be $50.00 at the thrift store. Priceless books and cute clothes are always available.
Yard sales are another way to save a decent amount on products you would typically buy. For example, parents can find bargains at yard sales on old baby stuff other parents don't need anymore.
For my last few frugality tips don't forget about Ross, Marshalls, Overstock: be sure to check the clearance racks, and holiday sale events.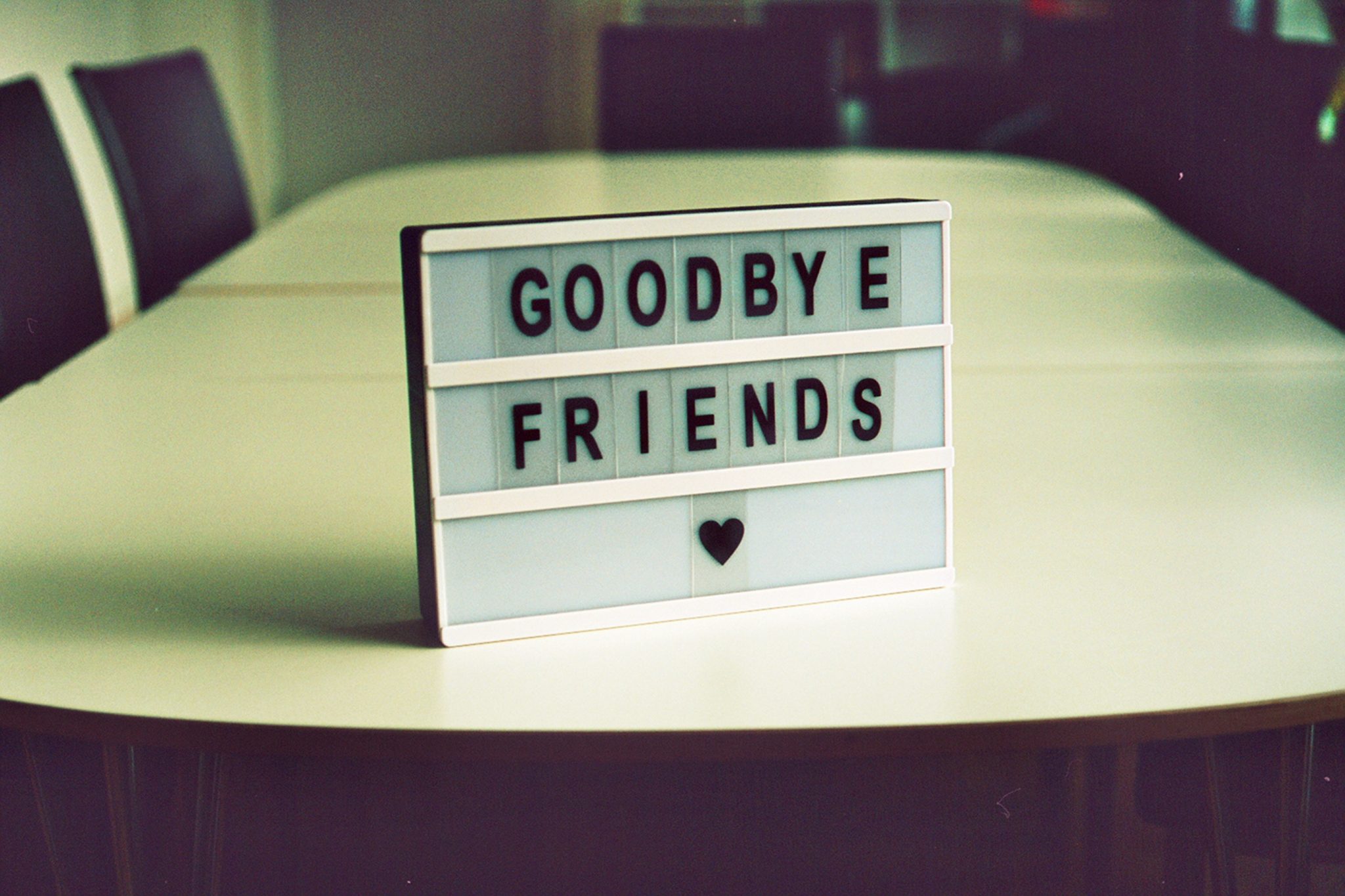 That's All Folks For Saving Money Frugal Living
I hope you learned a few simple ways to ease yourself into saving money with frugal living. There are many ways to live a frugal life, so I decided to break the topics up into separate articles (that way you don't feel bombarded with an overwhelming amount of information regarding money budgeting ideas.) Learn at your own pace and in bite-sized pieces. That always works best for me anyway. If you need help creating your frugal living budget, I have an awesome template available for download free here. Lastly, if you need any help or have any suggestions on what you would like to learn about, leave a comment or email me here.
Xoxo,
The Finance Fairy