I have been going to Ralphs for years. It has always been my go-to when grocery shopping on a budget, even though Ralphs can be pricey. However, my boyfriend and I always got terrific deals because we knew when the sales were happening. I always thought "who could go to Trader Joes on a budget?". Well, so I thought up until recently.
You see my coworkers love Traders Joe's. They go for lunch there almost every day, so one day I said, "Isn't Trader Joes more expensive than other grocery stores?" and they all responded with "Girl you are crazy." One of my coworkers then proceeded to tell me that Trader Joe's food was cheaper because most stores charge brands for placement on individual shelves in their grocery store.
That just blew my mind. I had no idea that grocery stores charge brands for preferred placement. Go figure, but anyway obviously I had to check it out for my self. Now, I have gone to Trader Joes previously, but it's usually for specialty cheese and meats. Never for a full-blown grocery shopping trip. I created my grocery list around the meals I would be eating for the next two weeks like usual, and we were off!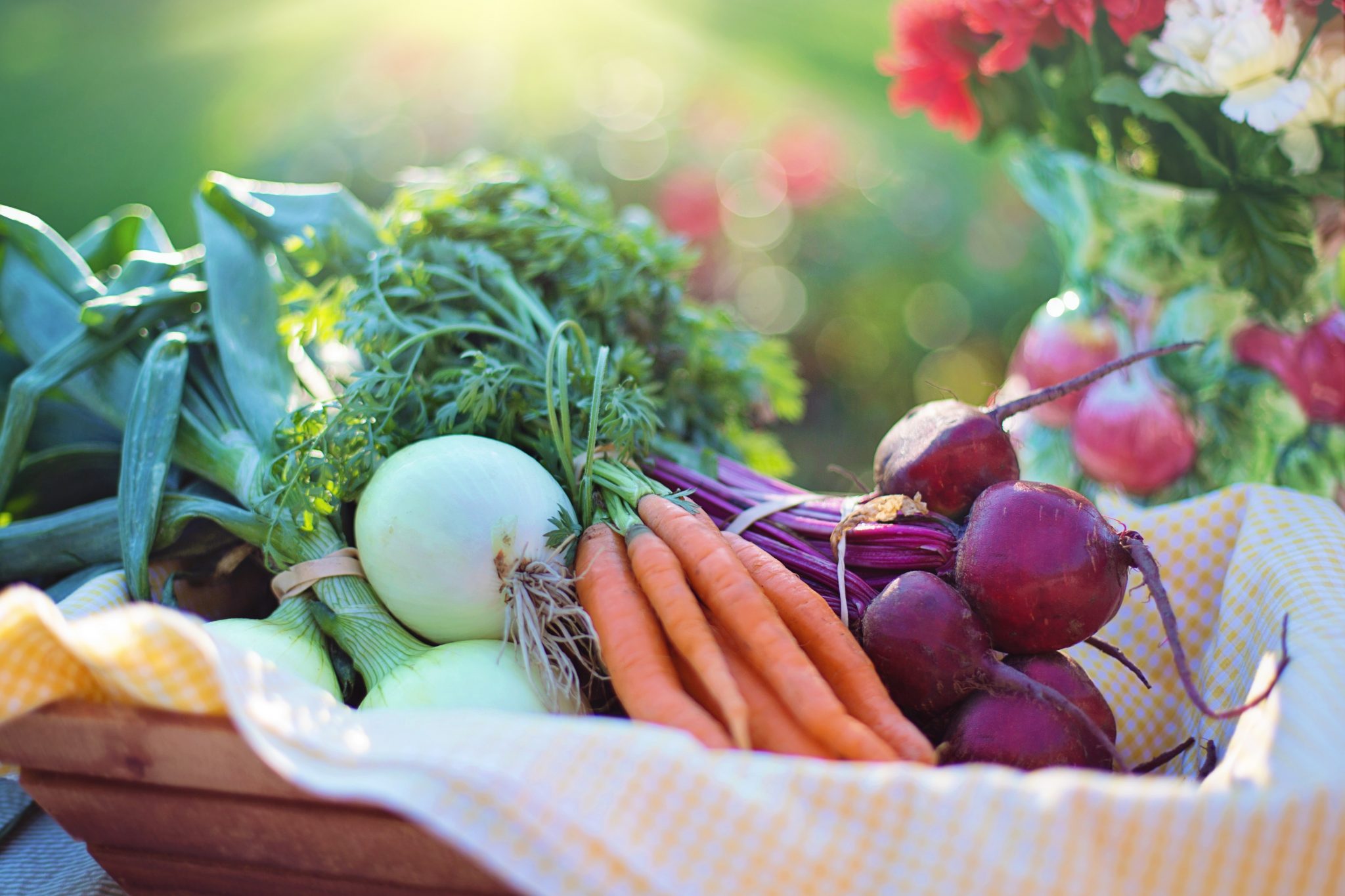 First Impressions
Trader Joes was almost exclusively organic, which was ridiculously lovely. I'll be honest I skimp on the organic options at Ralphs, I mean if I can get it cheaper not being organic for the most part I will. Everything we bought was organic since you don't have the option at Trader Joe's not to. A little side note: we are also lowering our carb intake in the Finance Fairy household, so this trip was filled with dairy, nuts, vegetables, and meat. They are not the cheapest products in the world.
Produce and Meat
The vegetables were reasonably priced, and I was thrilled with the choices available. They had a wide variety of things that Ralphs did not have, but one thing I will say is things go quickly, and it's very limited in quantity. There were about three produce items we needed that they were out, unfortunately. After the veggies and fruit were crossed off the list, we went straight to the meat! Every two weeks, we buy salmon/shrimp, steak, chicken breast, and ground beef. To my pleasant surprise everything, but the steak, was the same price as my usual store, but the quality of the meat was way better! Woohoo. I was so excited. (We ended up going to Ralphs after to pick up the cheaper priced steak, and yes it was that much more expensive at Trader Joe's).
Odd's and Ends
After the meat, we were headed over to the dairy section to cross off the four specialty kinds of cheese, milk, and whole cream. The cheeses were lower in price, and the milk and cream were about the same. The remaining items on our list were random things like prepackaged dinners and nuts. This all was a little lower than our regular store. We ended up getting some funky drinks like a jalapeno lime juice and sparkling lemonade just because the price was so low.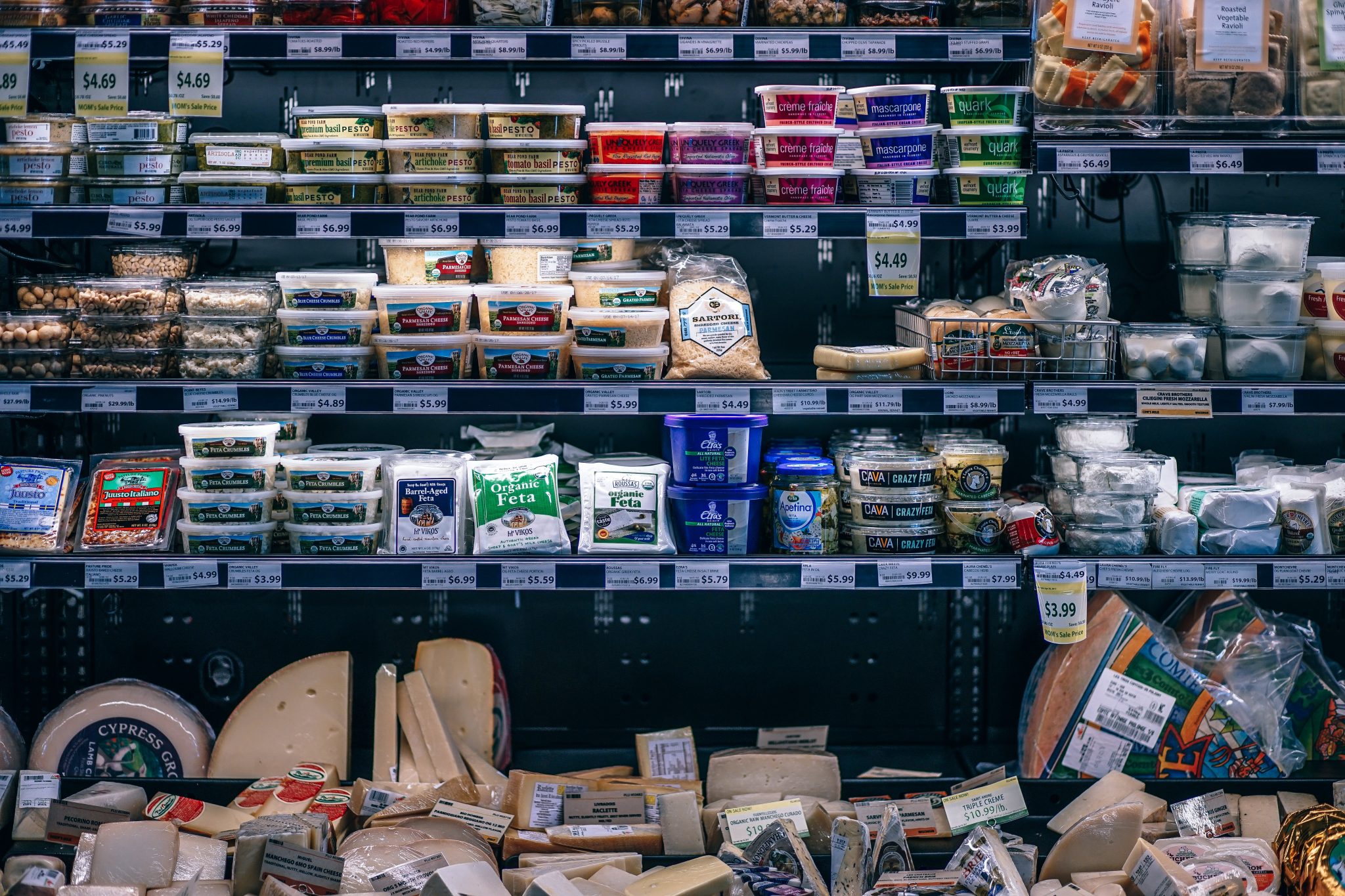 Differences Between The Two
Besides the previously mentioned difference of almost everything in Trader Joes is organic, there were a few things that stuck out. Even pre-packaged food was better for you. The cheese was at such a reasonable price compared to Ralphs. It's an arm and leg for anything there labeled "special."  For Trader Joe's on a budget, you will save a lot of money on cheese and organic fruits and vegetables. The steak was grass-fed and antibiotic-free, but my god it was over $16.00 for every cut we looked at it. I don't know about you, but the only time I'm paying over $16.00 for a steak is if someone is cooking it for me.
Limited Stock
Zucchini noodles!!! I did mention we are lowering our carb intake, yes? Well, zucchini noodles have become our new best friend, and our current grocery store does not have them. Do you know who does? Trader Joe's! They have fresh and frozen options for you to choose from. We had to get the frozen ones since the fresh ones were out. Hopefully next time, we catch the fresh ones. Which leads to another difference. In all my years shopping at Ralphs, they have only been out of things maybe a couple of times. Trader Joe's was out of a couple of things, just our first time going there, so that is something to keep in mind.
Sizing of Everything
Trader Joes is smaller than a big chain grocery store. We found that surprising, which is ironic since they only carry their product. I don't think this is necessarily a bad thing besides the fact if their out of something they are out until the next shipment. You can't buy a different brand which kind of sucks. The portions were much smaller for the pre-packaged food. I  told my boyfriend this is definitely why we are fat. AKA why there is a new limiting carbs in the household rule! Haha. This is something to keep in mind if your planning an event or get together. Check the portion size and how many people it can feed. You might get home and say "shit I need to get more to feed my tribe".
Price Difference
We finally have all of our stuff in our cart. My boyfriend pulls out his phone to see the final numbers. Oh, yes to make sure we stay on track at the store we price track everything in the cart, so when we get to the register, we aren't sticker shocked and end up putting things back. We usually spend $180.00 to $190.00 every two weeks on groceries. I love cooking, so our grocery bills are somewhat high for two people, but it's one of my hobbies!
So, the final numbers for the trip at Trader Joes was $145.00! This is so incredible. We added many new things to the list this time around. This time we got fresh mozzarella, goat cheese, feta cheese, and cheddar. Typically packaged shredded cheddar and mozzarella is the only thing we get. We usually get three boxes of pasta for $.99 each and got the three zucchini noodles for $2.99 each instead. In our mind, we thought it would be way more because of the "specialty" items we were buying for the next two weeks. It was just incredible.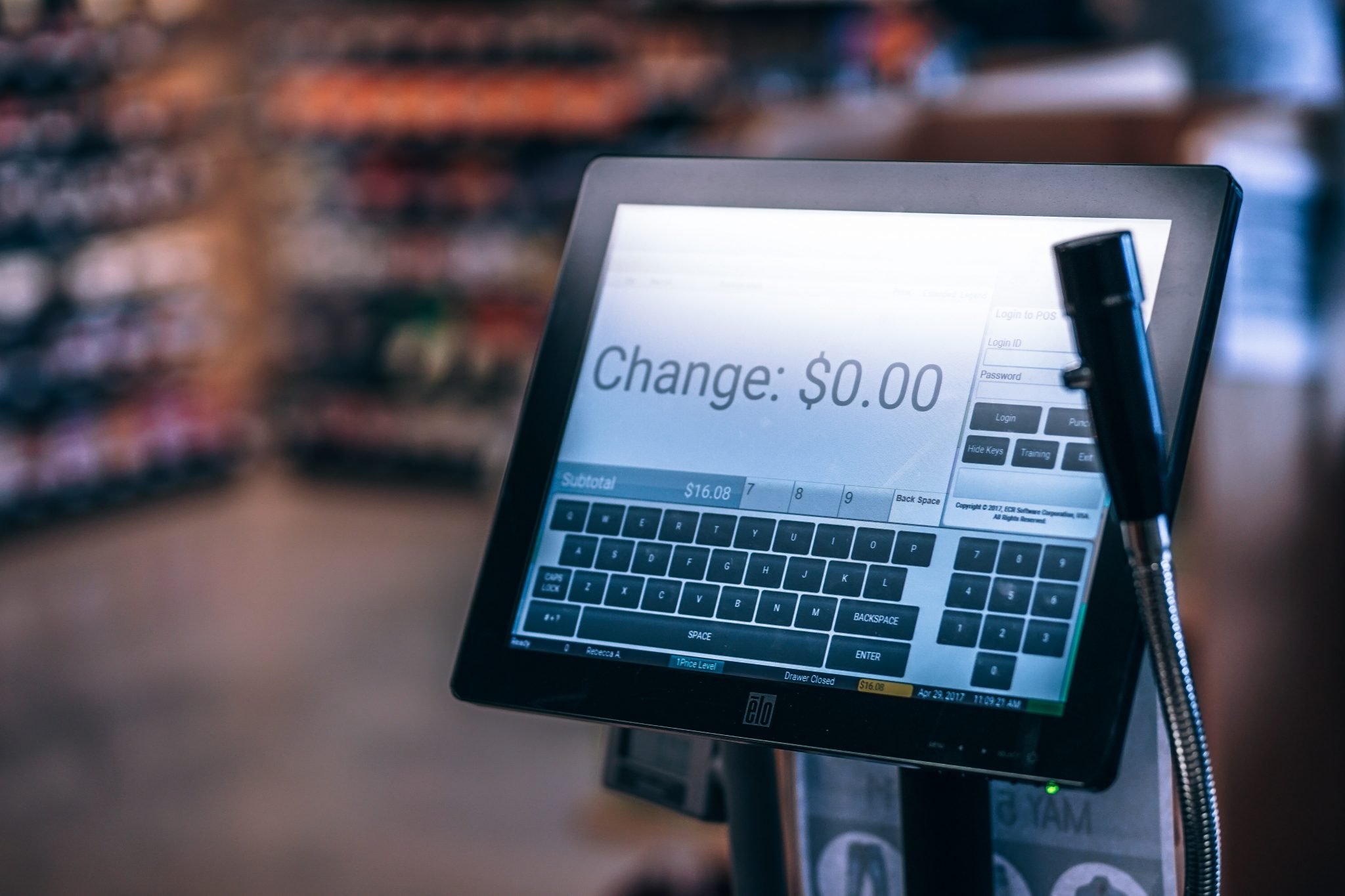 Final Thoughts For Trader Joe's On A Budget
We have switched to being Trader Joe shoppers. If my food is less expensive and better for me, it would be utterly ridiculous to not go with that option. With that being said, for steak and Hamburger Helper (my boyfriend's guilty pleasure) we will continue to go to Ralphs. We will start going the day they get their shipments as well, so we don't have to worry about them being out of something. I honestly am so happy my coworkers educated me on Trader Joe's. Girl, I am saving so much more money. Trader Joe's on a budget makes healthy eating possible for all of us. Saving $40.00 bucks every two weeks is fantastic, but my diet will be healthier, that's priceless. Head over here to get my free grocery shopping template and to learn how to budget your shopping trips!
Comment below and let me know where you shop! I always love learning about new places to save money!
Xoxo,
The Finance Fairy