Updated March 18. 2020.
The world is ever-changing, and careers are no different. Previously if you were creative and wanted to make money, you would end up being a starving artist. But, thanks to the internet there is a surplus of careers for creative people and the best part is you can make bank doing them. Don't fret if you're worried about not knowing how to use innovative software (not every creative job will require it), rest assured there are tutorials out there for everything just in case!
There are so many benefits to having a creative job. First is flexibility. Many of the positions detailed below aren't your typical 9 to 5 schedule and the beauty is you can do most of them from anywhere. Artistic careers are leaning into the digital age, which means if you have a laptop and an internet connection, you can plug and play.
Secondly, you won't get bored! Being creative means you find innovative and exciting solutions to problems, so there will always be something for you to fix or make better. There are always new techniques coming out for art, and you get to learn them all.
Lastly, collaboration is a huge part of any creative activity. If you're a social butterfly, you will have the ability to work with a team and enjoy their new ideas as well!
These are just a few of the incredible opportunities you get with careers for creative people! Over 20 jobs are listed below that will blow your mind!
New Careers & Creative Jobs Ideas
Social Media Manager
This job helps companies by creating a social media strategy, including marketing plans that leverage social media. You would be creating and posting online content that drives brand awareness, increases conversion rates, and is easily shareable through social. Social Media Managers look to establish relationships with bloggers and other members of the online community.  Usually, social media managers have a bachelors degree. They typically report to top management, but there are always exceptions.
The Social Media Manager, depending on the company, manages a social team in the day-to-day performance of their duties. This role can be a real first managerial position for you! The job usually requires five years experience in the related area, but remember companies throw the title manager around like its nothing these days. Check the job description to see if they mean someone who manages social accounts or someone who manages people.
Salary Range- $56,000-$100,000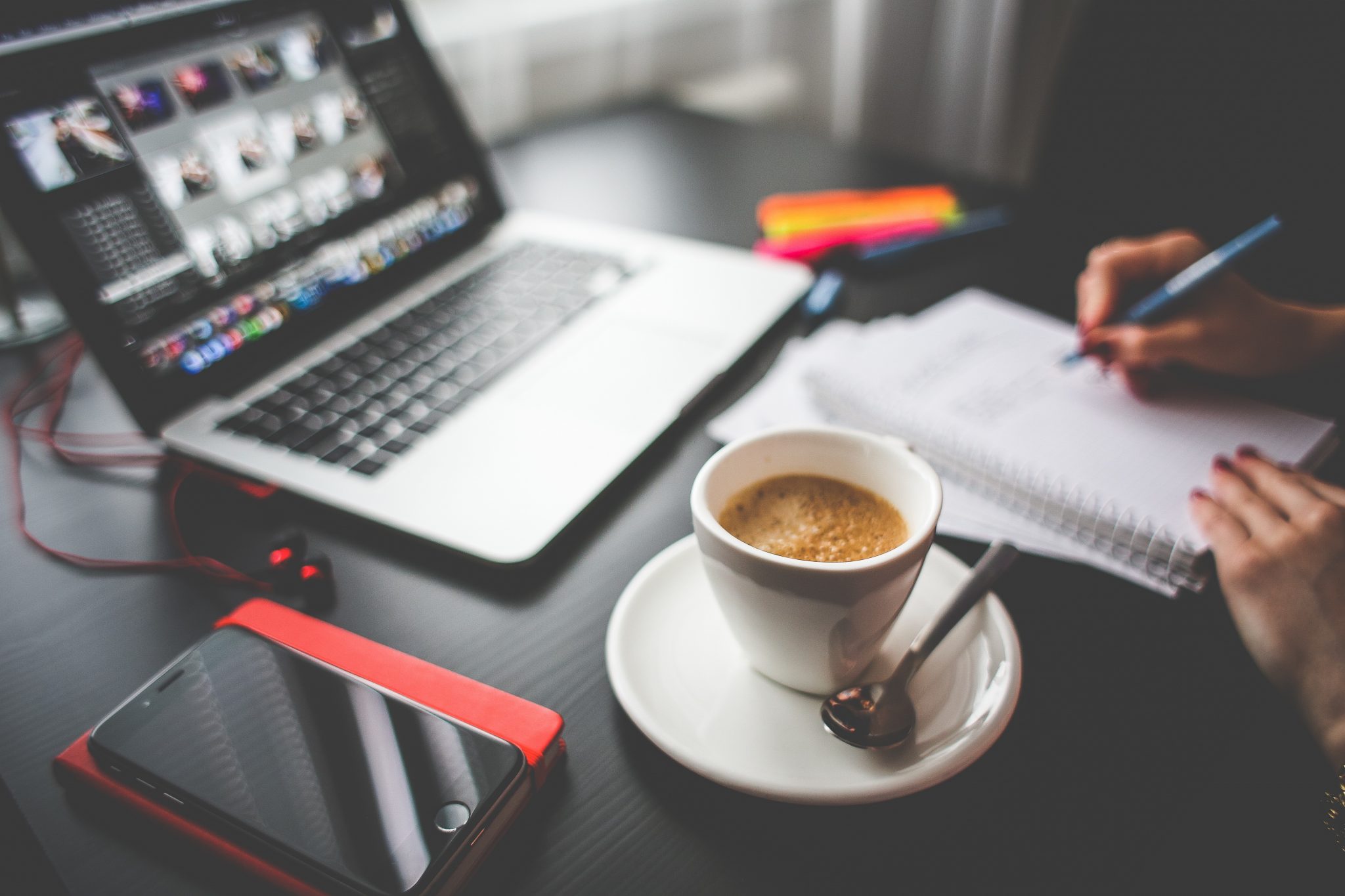 Graphic Designer
Graphic Designers use artist software like Photoshop and Adobe Illustrator to create graphic art and visual materials for promotions, advertisements, films, packaging, and informative and instructional material through a variety of media outlets such as websites and social accounts. They produce images, animations, sound, text, and video for multiple platforms. Being a graphic designer means you are always learning. Therefore you want to continually learn new software and techniques to reach the top of your peer group. Usually, they require a bachelor's degree, but because so many companies need them, you can get around this by having equivalent experience instead. You get this experience by applying to internship roles or creating a portfolio. Start designing GIFs, website content, and social posts with your content!
Salary Range- $58,000-$93,000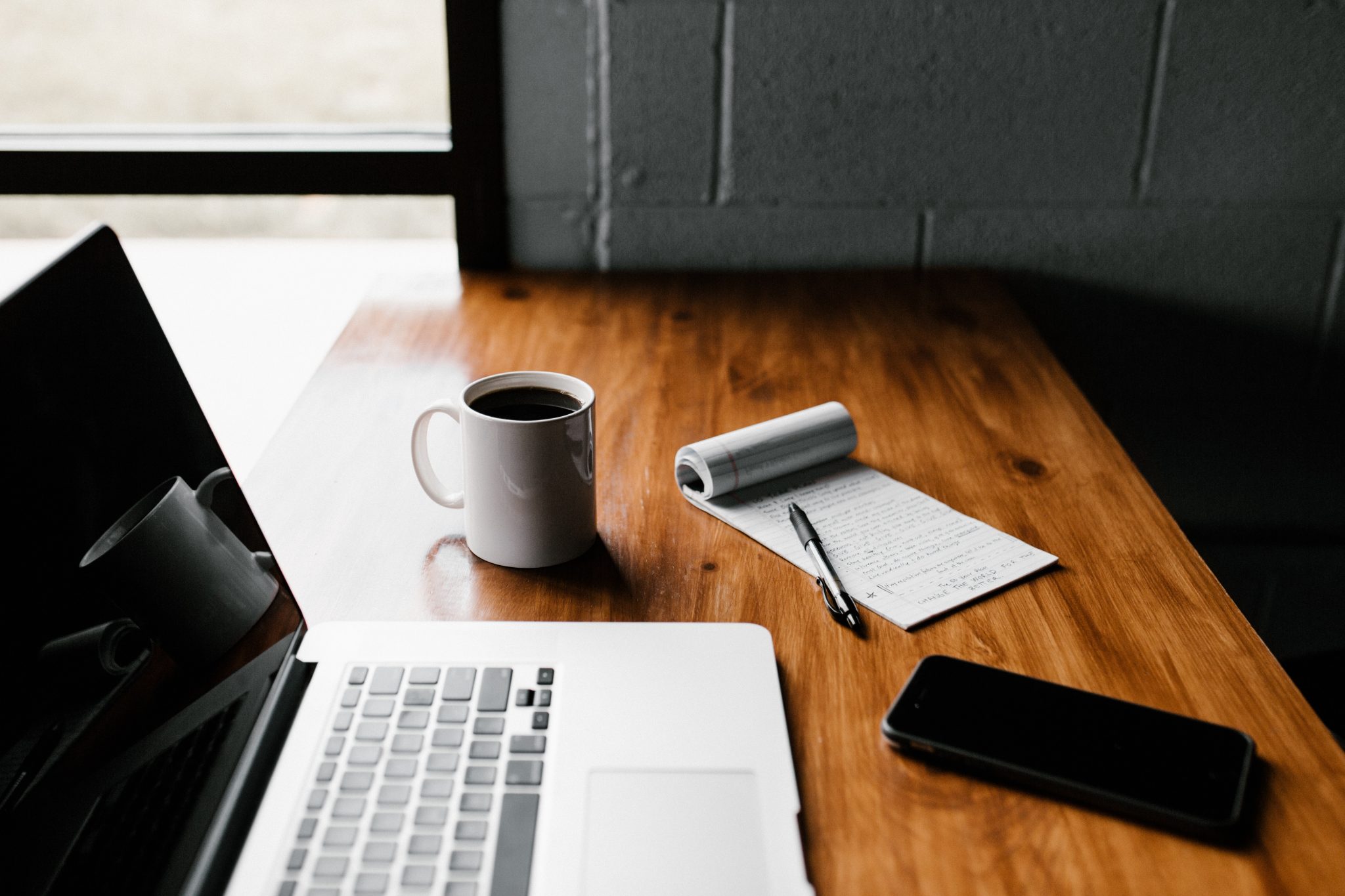 Technical Writer
Technical Writers create and execute technical documentation and manuals for companies. They collect and interpret technical data or information and produce the layout for polices, procedures, or any other documentation. Also, being a Technical Writer typically requires a bachelor's degree or its equivalent.
Salary Range- $51,000-$128,000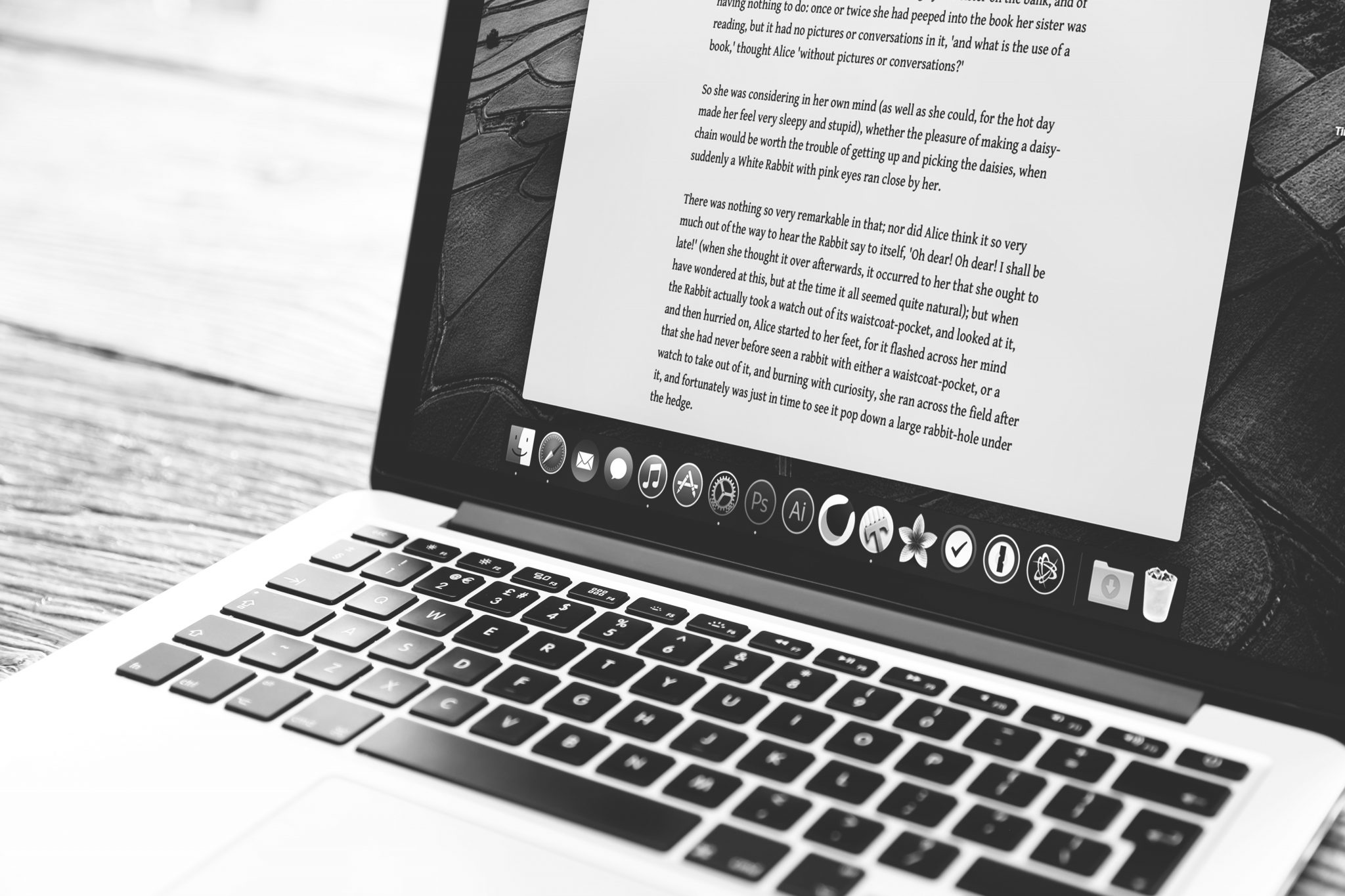 Copy Writer
Copywriters write the text for advertising or any other form of marketing. Whatever the company is selling is called the copy, and the written content is aimed to increase brand awareness and ultimately lead to a conversion to drive revenue for a business. A copywriter could write social media captions, product descriptions, or even blog articles.
Most importantly, copywriters have become a vital part of any creative business, and there is job security within this role. Just like other jobs in the world they usually require a bachelors degree, but there is always wiggle room with these criteria. Don't give up chasing a fantastic job if you don't have a degree. Some companies understand you can be a complete idiot with a degree – Find those companies.
Salary Range- $48,000-$92,000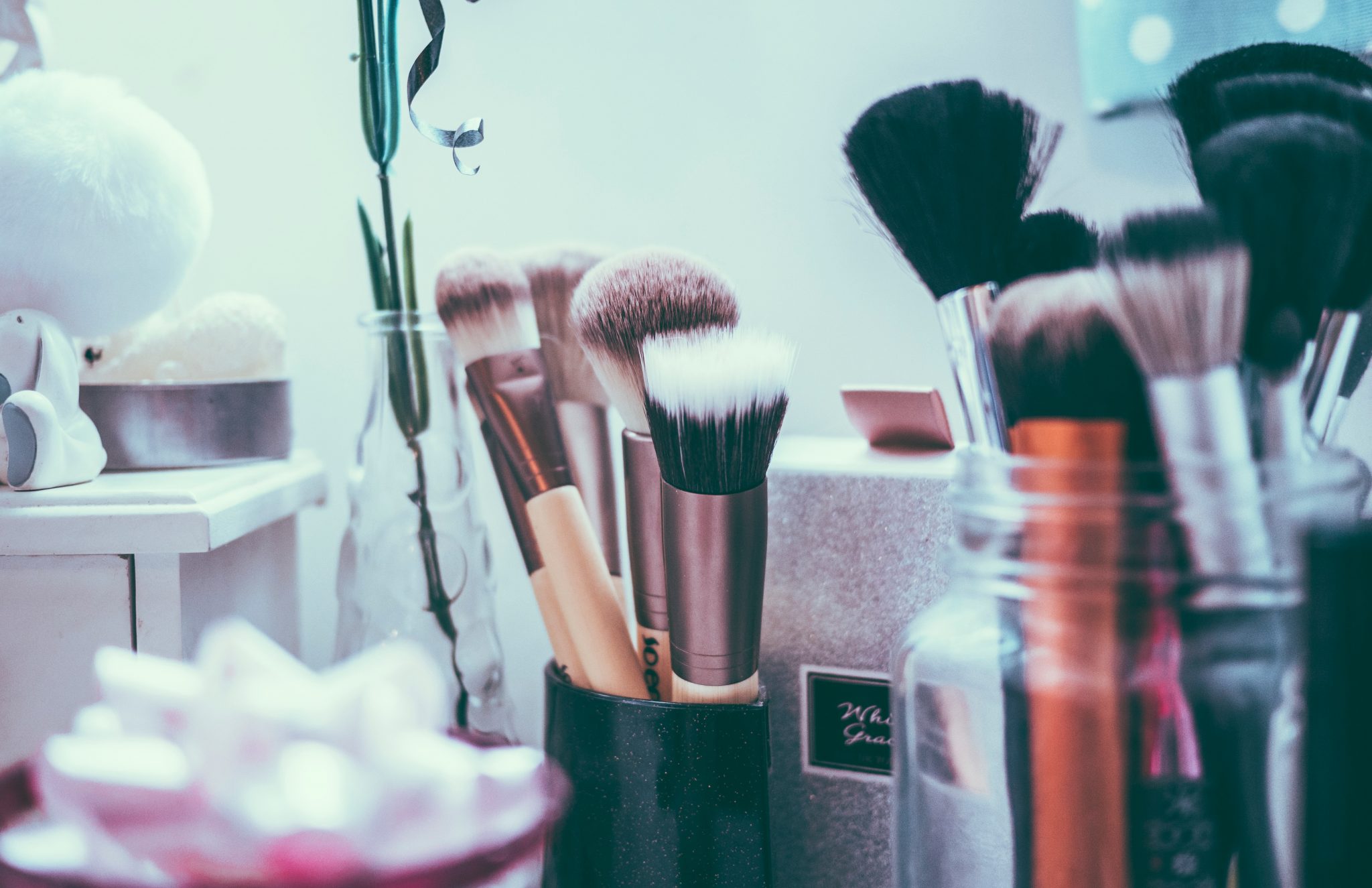 Makeup Artist
Oh, makeup artistry. Every little girl's dream. I know it was my dream once. Heck, I even went to cosmetology school when I was 18 to try and fulfill that dream. I decided after graduating the industry wasn't for me. Fast forward six years, I'm a data analyst for a makeup company. Funny how things come full circle, but anyway enough about me. This role is incredibly hard to pinpoint the salary range because you can be starving your whole life or make millions of dollars.
Make-up artistry is not for the faint of heart when it comes to creative careers; this is still one of the hardest to excel in. I'm not saying this to deter you; I think makeup artists are fantastic and I love them, but this world is changing. Beauty gurus on YouTube have taken over the world of beauty, so my recommendation for you is to start a YouTube channel, blog, and social media accounts so you can learn to grow an audience. Work at a makeup counter in the mall and get some experience working in the field; You're sure to gain some clients while building your channel.
Salary Range- $0.00- $1,000,000+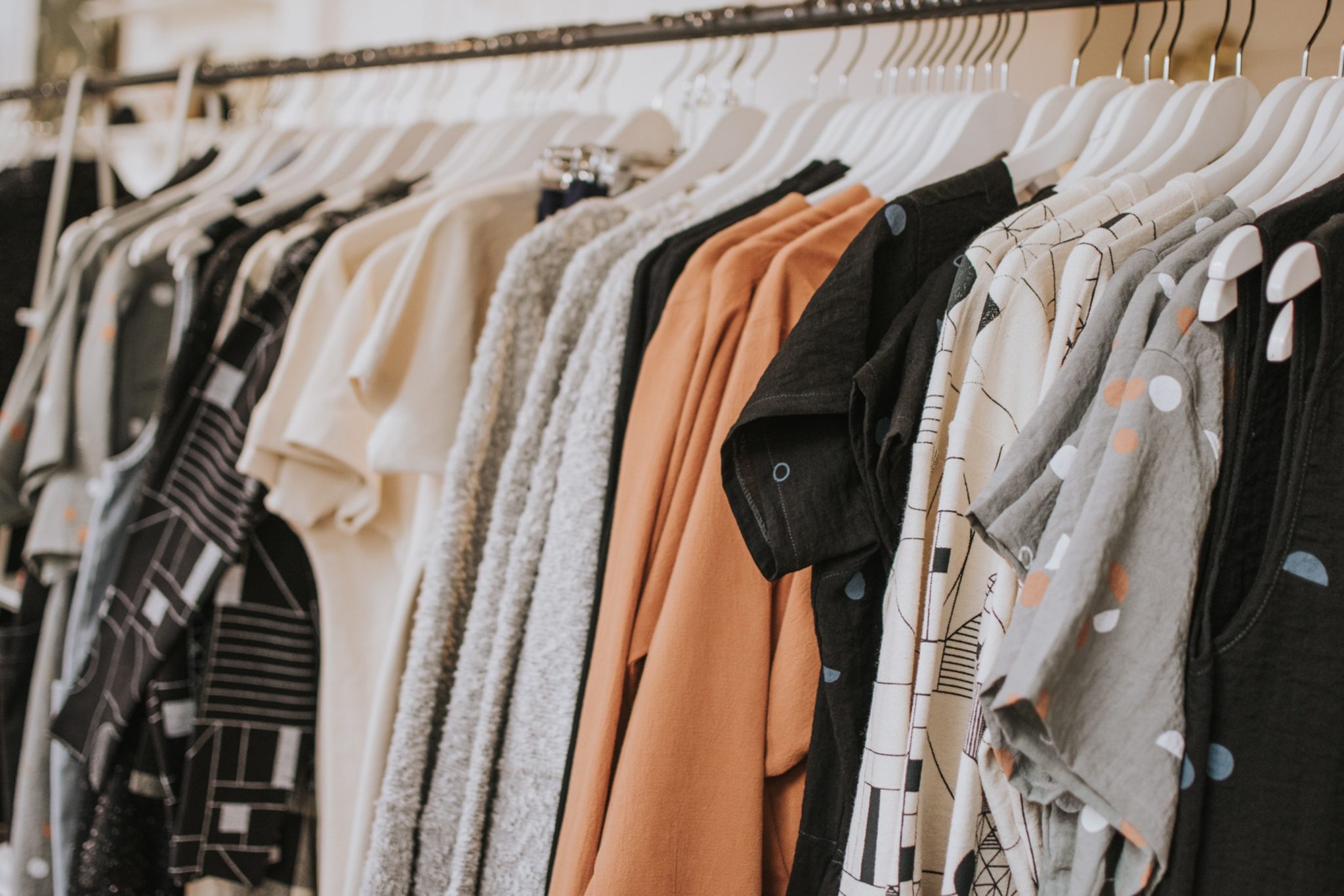 Fashion Buyer
Buyers decide what trends are coming and what is needed for the retail stores. They select clothes for order, place orders, and stay involved in inventory distribution.  Further, they review the purchasing from consumers and make calls on when to replenish the orders. Buyers have to research new trends or advances in product lines to make appropriate buying decisions. May require a bachelor's degree in an area of specialty.
Salary Range- $85,000-$125,000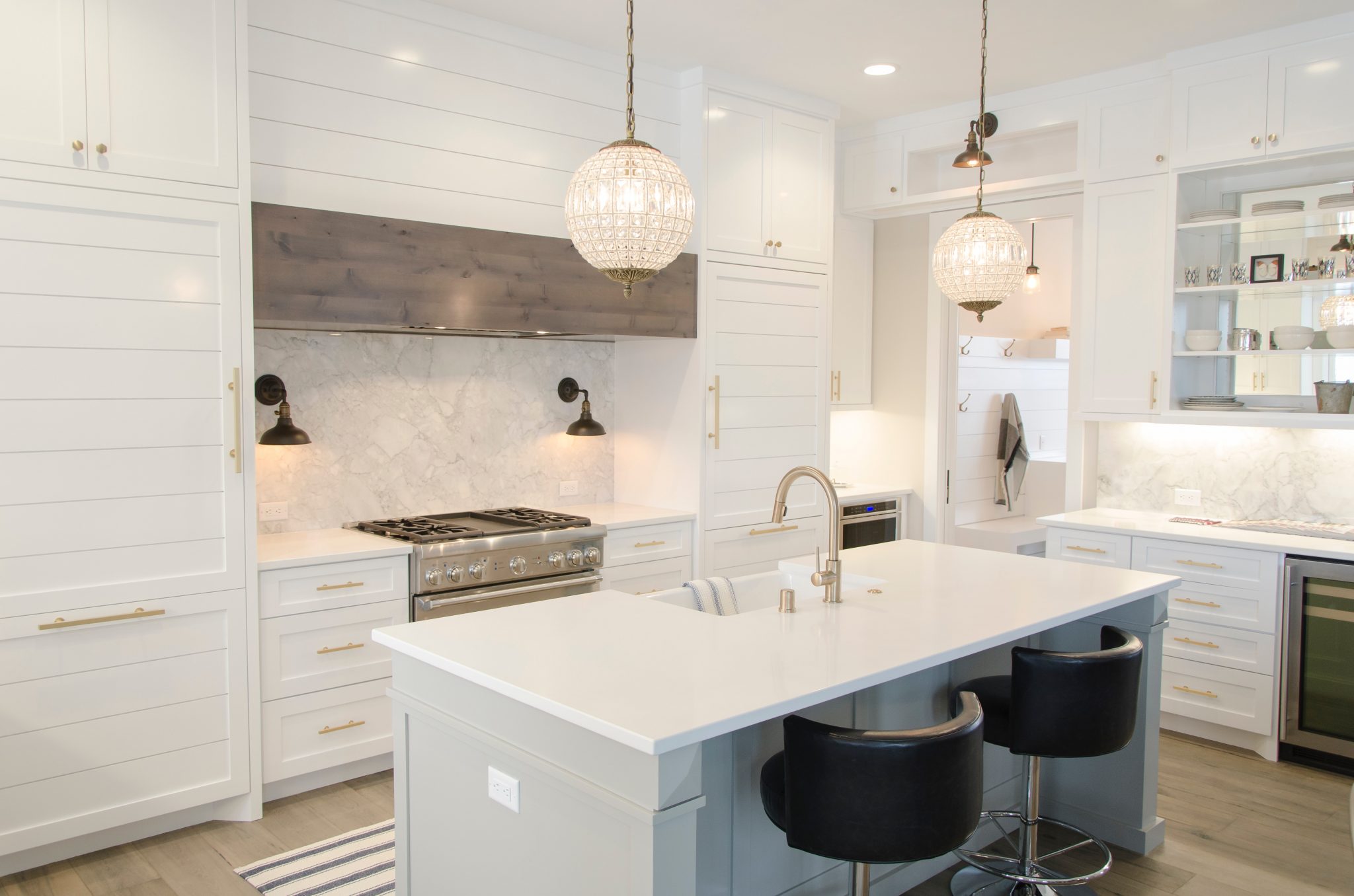 Interior Designer
Interior designers create plans and designs for the inside of residential, commercial, or industrial buildings based on the needs of the company or client. Their goals are to implement a design that helps boost productivity, increase sales, attract customers, or enhance a living space. Moreover, interior designers plan the use and layout of the space by decorating with color, furniture, fixtures, etc. They also develop drawings, presentations, and cost estimates to coordinate the work with contractors when necessary. Usually, this involves a degree, but you can start as an assistant or trainee to gain the necessary experience.
Salary Range- $41,000-$99,000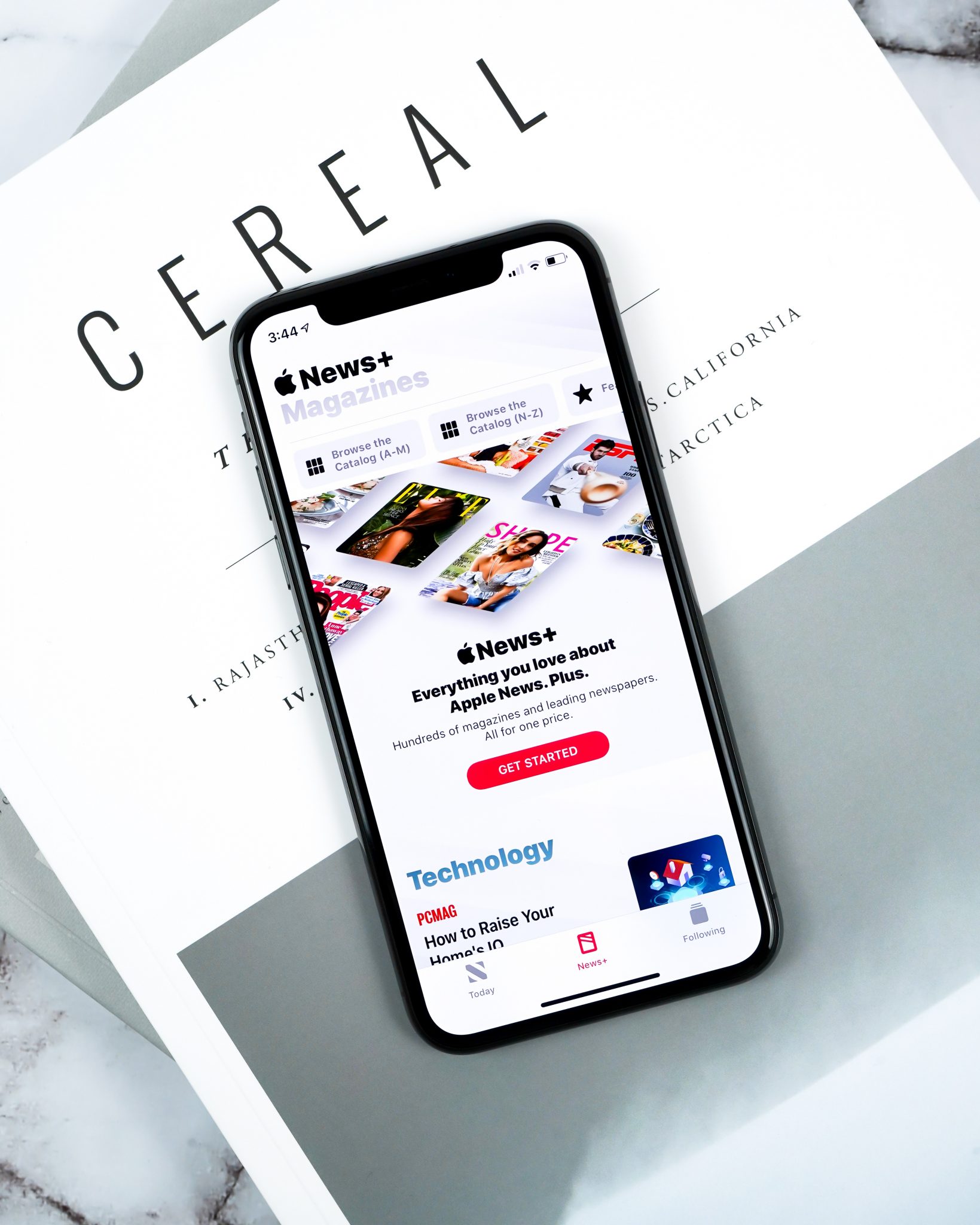 Public Relations Specialist
Public Relations Specialist prepares and showcases information regarding an organization through blogs, news sites, periodicals, TV, podcasts, and social media. The goal is to help maintain a favorable public image for the organization.
Most importantly they assist in preventing media outrages with internal decisions. When an outcry happens, they are the front lines for the company, and they create the companies message when it comes time to issue a public statement. Furthermore, they usually work closely with a company's marketing department.
Salary Range- $47,000-$92,000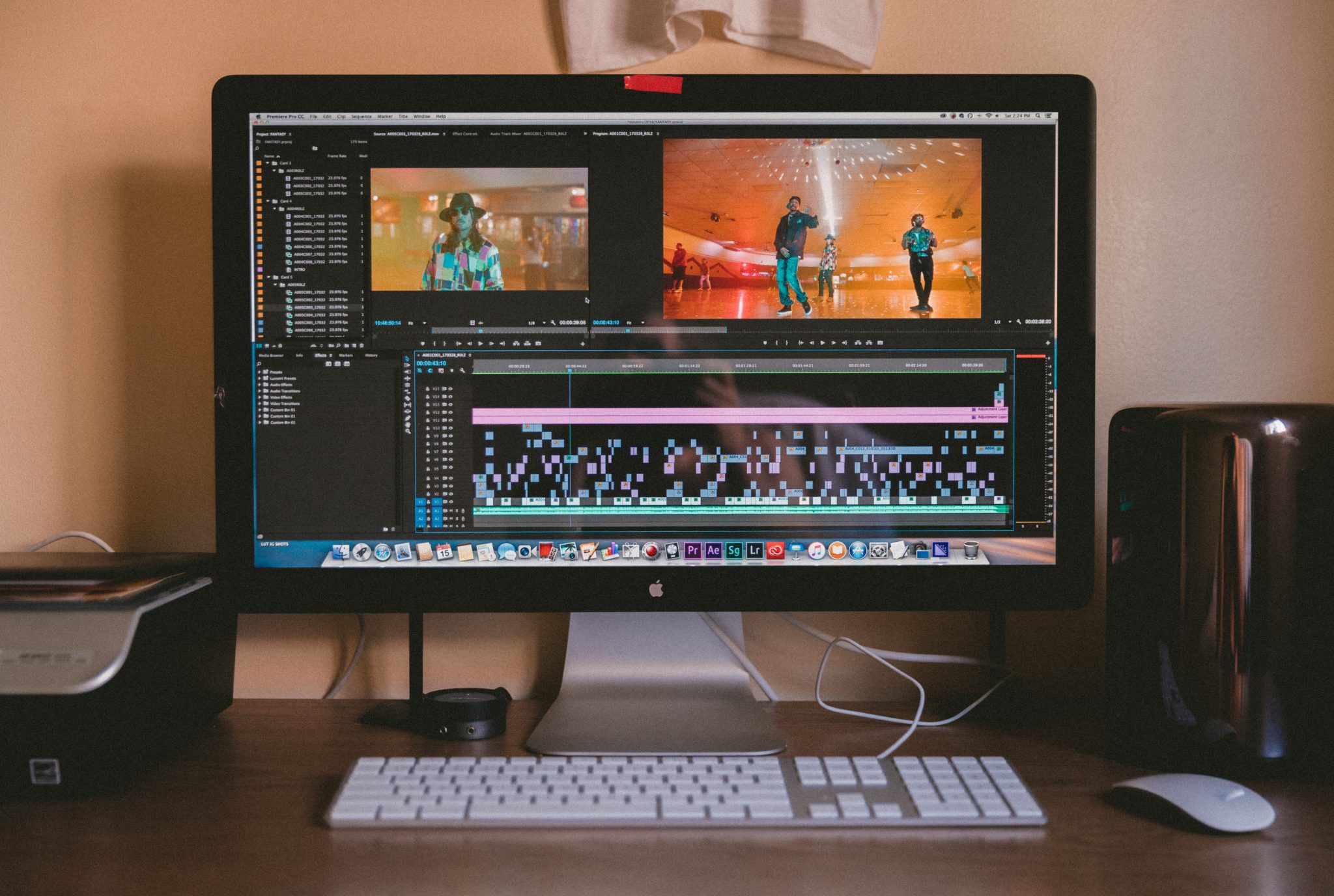 Film and Video Editors
A video editor is involved in video production and the post-production of making a video, whether that is a YouTube video, podcast, video ad, or any other video content. The video editor's responsibilities involve decisions about choosing which shots go where and combining them into sequences.  Moreover, they add the sound effects and music that makes the most sense for that particular video — to ultimately create a finished movie, television program, video, commercial, or promo. Video editors usually use editing software to accomplish the task of editing. They are technically inclined individuals that make creative video editing decisions for a company or client, so this is definitely one of the fun careers for creative people.
Salary Range- $32,000-$92,000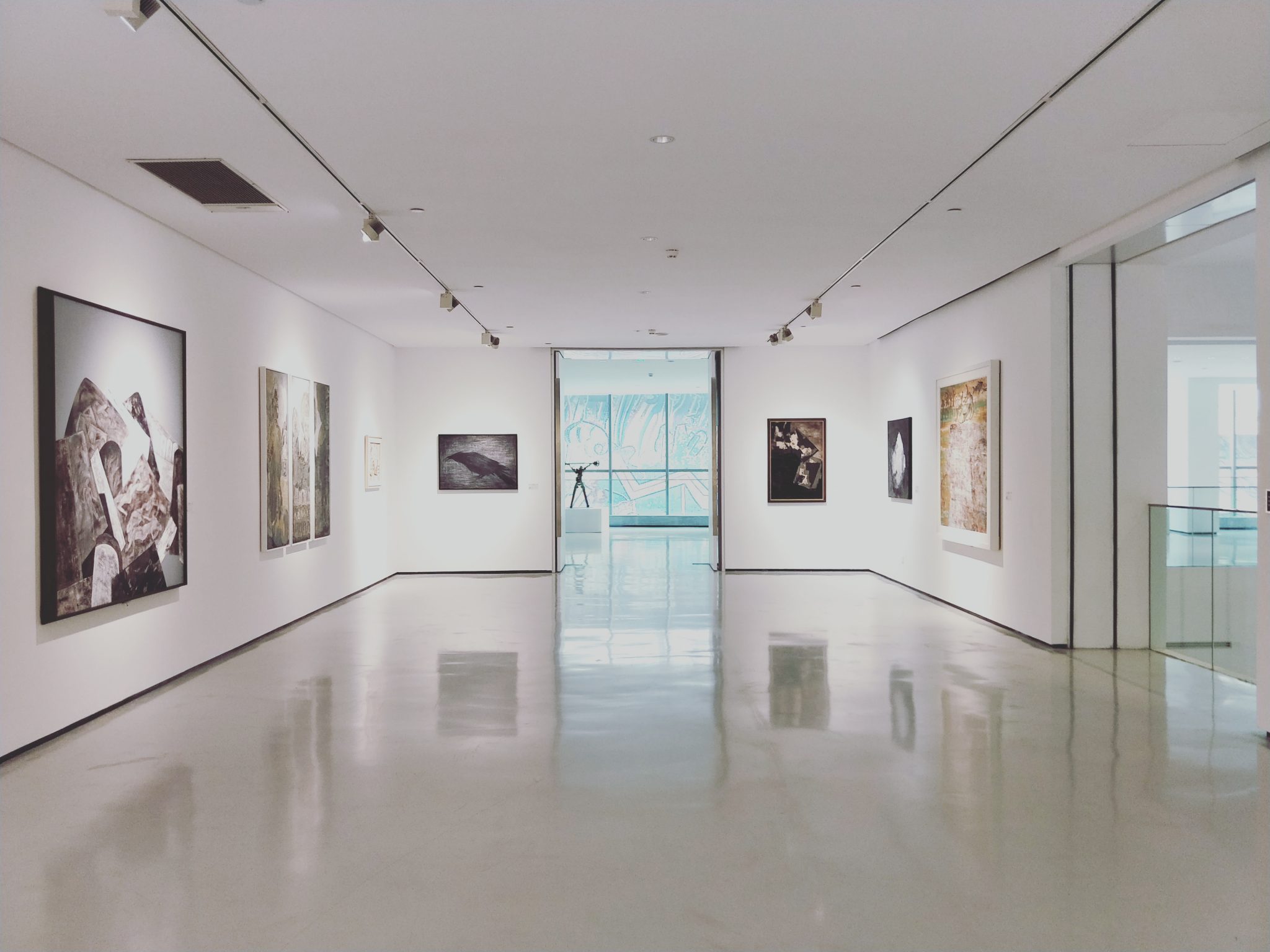 Art Director
Art Directors create and direct a design that executes the visual communication to represent a companies objective and brand to the customer. They also provide their design team with design standards, tools, and guidance on providing their correct corporate image and identity.
In addition to that, art directors make sure that all of the content for publications, signage, advertising, and branded materials meet the companies top-line brand.
Lastly, art directors specialize in complex technical and business matters. Having a bachelors degree is almost always required.
Salary Range- $94,000- $123,000
Extended List Of Careers For Creative People To Check Out
(Median salaries)
Front End Developer- $123,000
Content Writer-  $66,000
 Marketing Analyst- $64,000
User Interface Designer- $86,000
Proposal/Grant Writers- $-70,000
Audio Engineer- $57,000
Curator- $59,000
Librarian- $65,000
Video Game Designer- $63,000
UX Researcher- $60,000
Creative Director- $122,000
Advertising Account Director-  $80,000
Industrial Designers- $61,000
Digital Strategist- $63,000
Visual Designer- $62,000
Salaries
The data comes from Salary.com using Miami as the location. To get a better idea of the salary for your area, check them out here. Above all, it's completely free, and I use it every time I'm in the market for a new job. I always know what I am worth and can use the info to be able to negotiate better.
If you're in the market for a new career I use Monster.com. Monster is a fantastic free site to search for creative jobs for creative people all over the globe! Although job hunting sucks, once you have that offer letter in your email, nothing can bring you down, and Monster is just the site to get you there.
I have a full-blown Mastermind that goes over so many career topics and the best career advice for women in great detail. I offer career development and assistance with career advancement. The link for career coaching is here. When women work together, we are unstoppable.
Xoxo,
The Finance Fairy