Hello Lovelies and welcome back to my blog. There have been so many times when my boyfriend and I wanted to do something fun for just us as a couple, but we couldn't afford to go out. With my self being the creative person I am, I began to create super inexpensive and entertaining date nights for us! This article is filled with date night home ideas, free date night ideas, easy date night dinners, romantic date ideas, date night movie ideas, and of course cheap and easy date night ideas. I am now giving my cheap date night ideas out to you because everyone should be able to have a fun time with their significant other regardless of money. Mainly because we are working sticking to budgets, right ladies? Please know there are affiliate links in this article, but I would never recommend a product or site I don't use and love.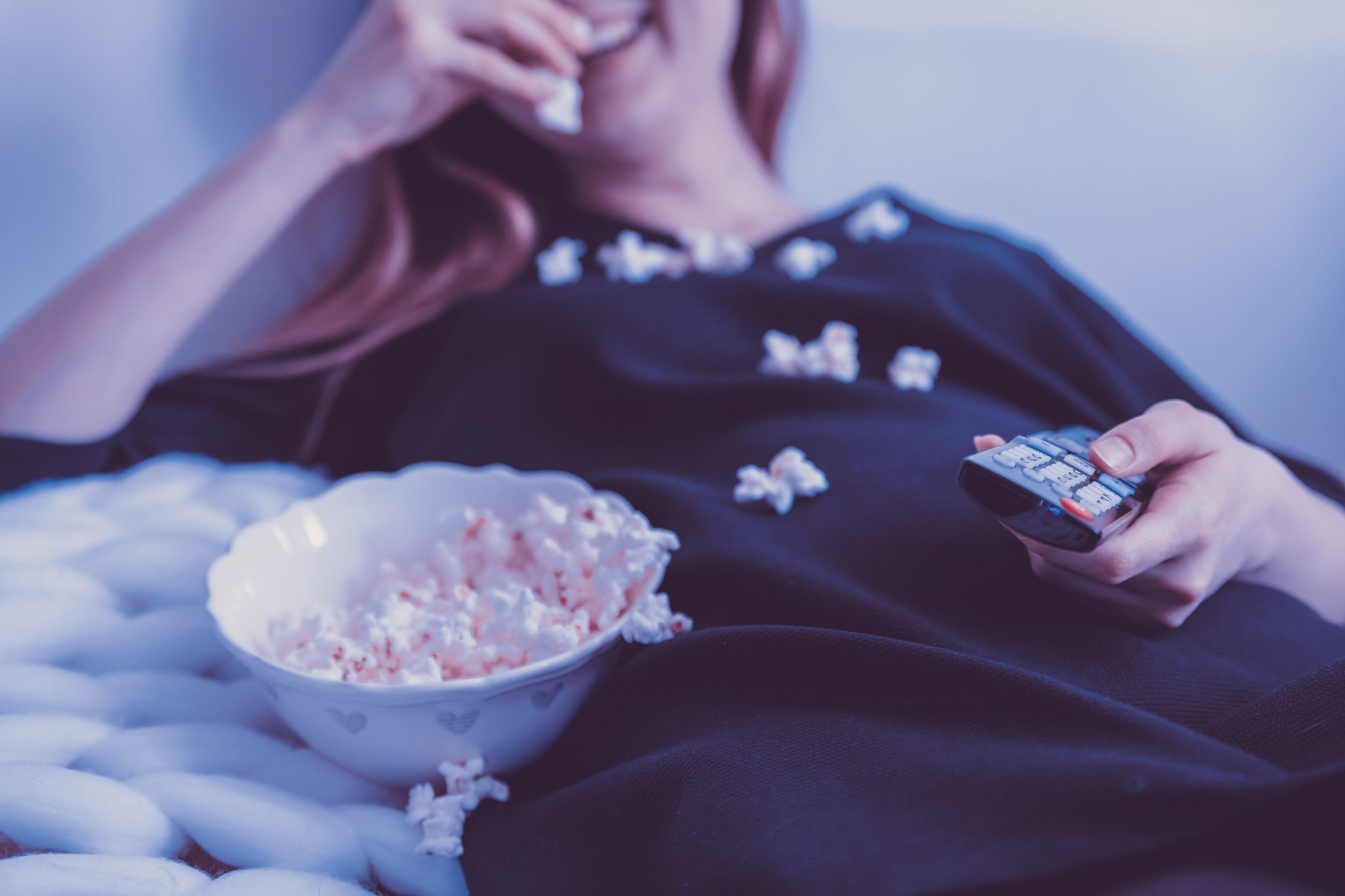 1. Redbox, Popcorn, and Wine
Take a walk or drive to your local Redbox and pick a movie or two together. Pop some popcorn and pour a couple of glasses of wine. Movie night was probably one of my favorite cheap date night ideas I had when I was on a restrictive budget. Just cuddle up on the couch with your significant other and share some laughs while being a little tipsy! You can even swap out Redbox and binge some Netflix shows or movies. Friends are always a safe bet to get you crying your eyes out with laughter. Build some cute memories you can share as life gets more complicated with age. The best part is this is such an easy date night idea to round together.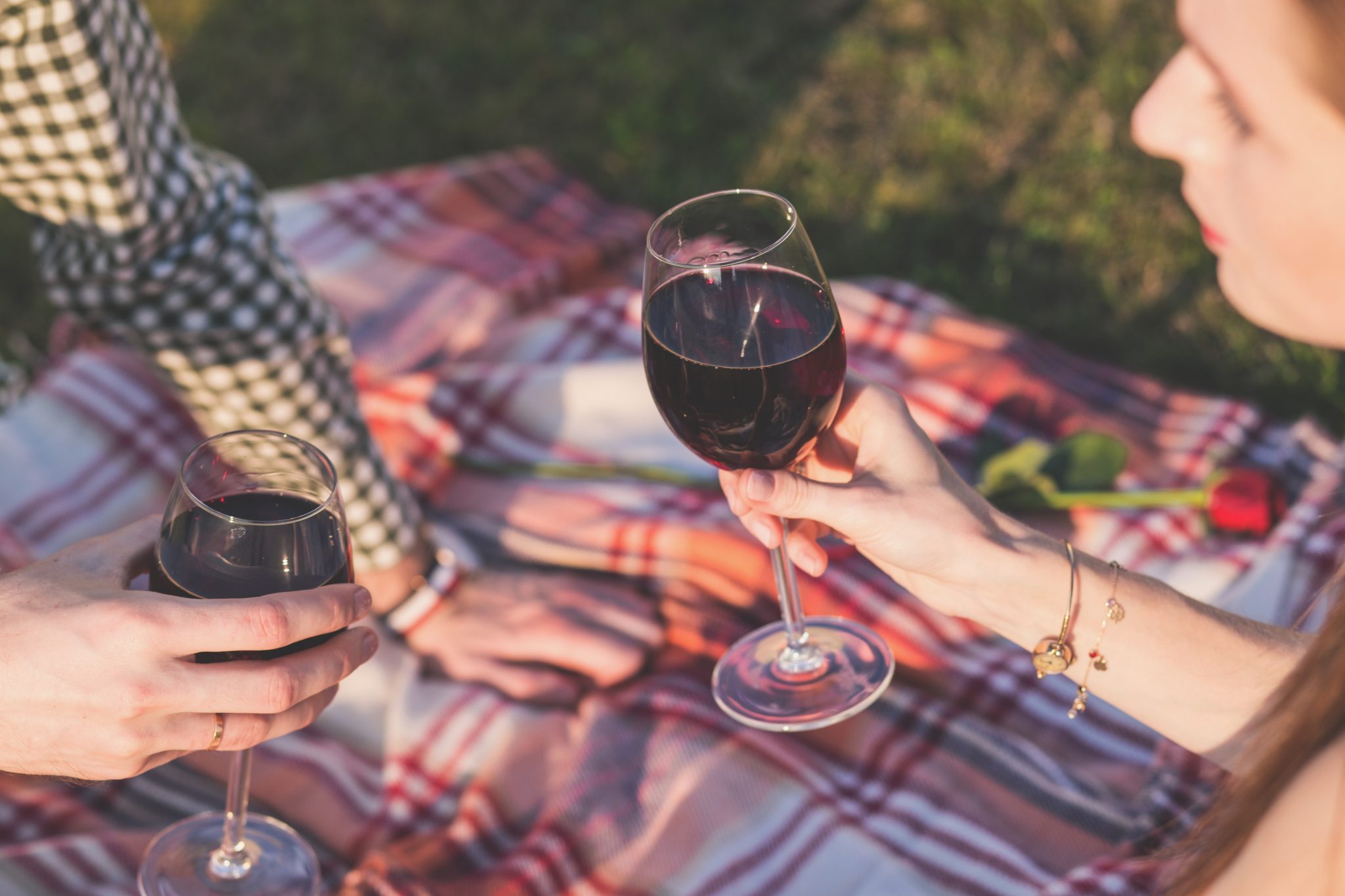 2. Picnic In Your Backyard or Park
Make some sandwiches, grab some carrots, and a cozy blanket we are headed outside for a picnic! It's so lovely to sit out while having the sun recharge your batteries. Picnics is one of the cheap date night ideas that allows for more communication in your relationship and as all relationship experts say the more interaction you have with your significant other, the stronger the bond gets. Picnics also helps relieve stress due to the fresh air and beautiful surroundings. Picnics are perfect for romantic date ideas. You get to spend some one on one time and relax with a nice glass of wine, maybe watch the sunset. Aww! They are just so so perfect.  Don't forget to wear a cute little sundress to top off the picnic vibe!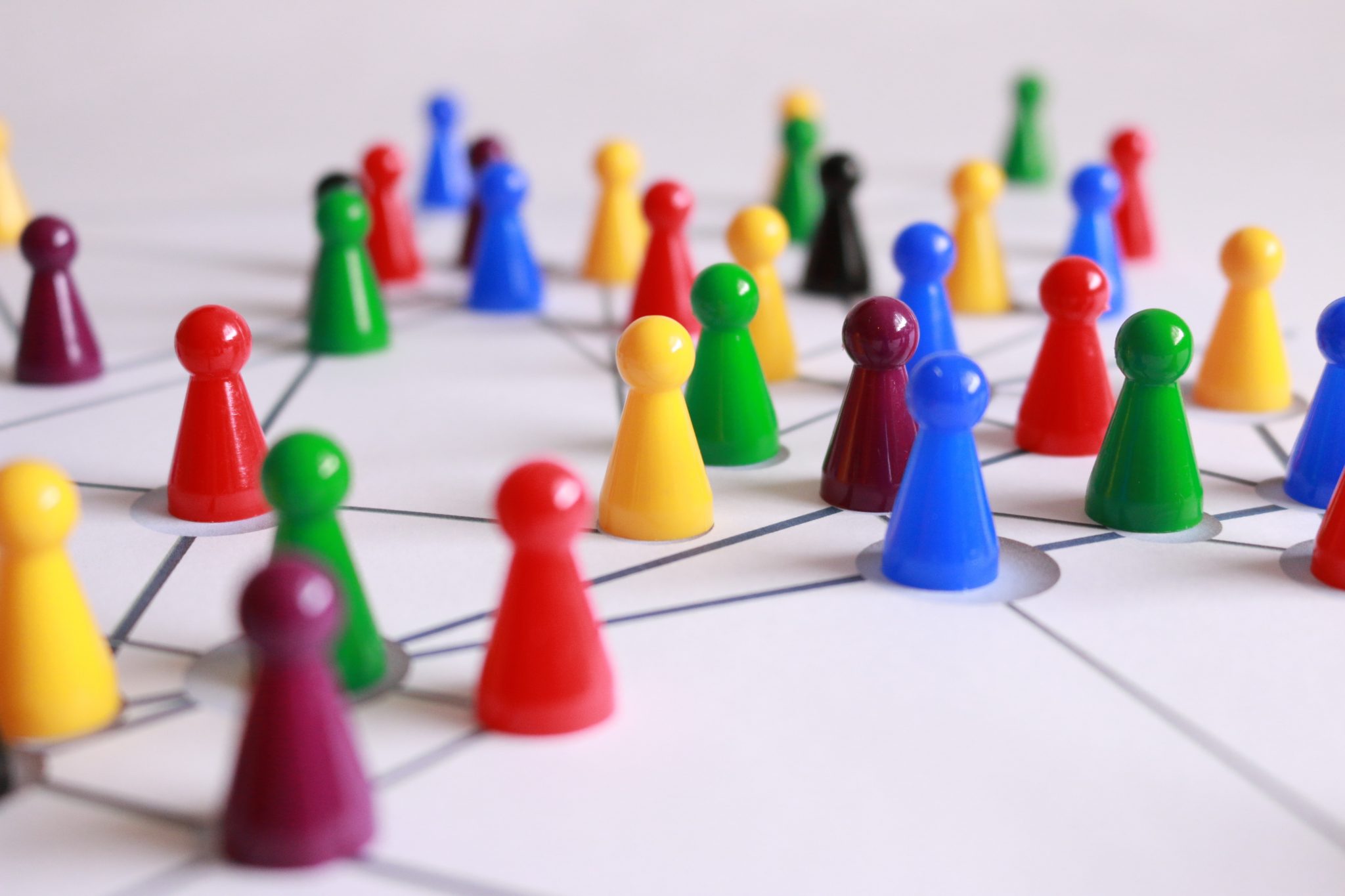 3. Game Night
Scattergories, Sorry, Watch Ya' Mouth, or Mouse Trap, anyone? Game nights are the best! Blow the dust off your old board games and get your money's worth again. I would put pillows and blankets on the floor to make the experience a little more intimate, rather than sitting at the table. This cheap date night is completely free, but don't let that make you think it's any less fun than spending $100.00 each at 6 Flags. The laughter that you create is priceless. You can even add some adult card games if that is your kind of thing. Wink wink.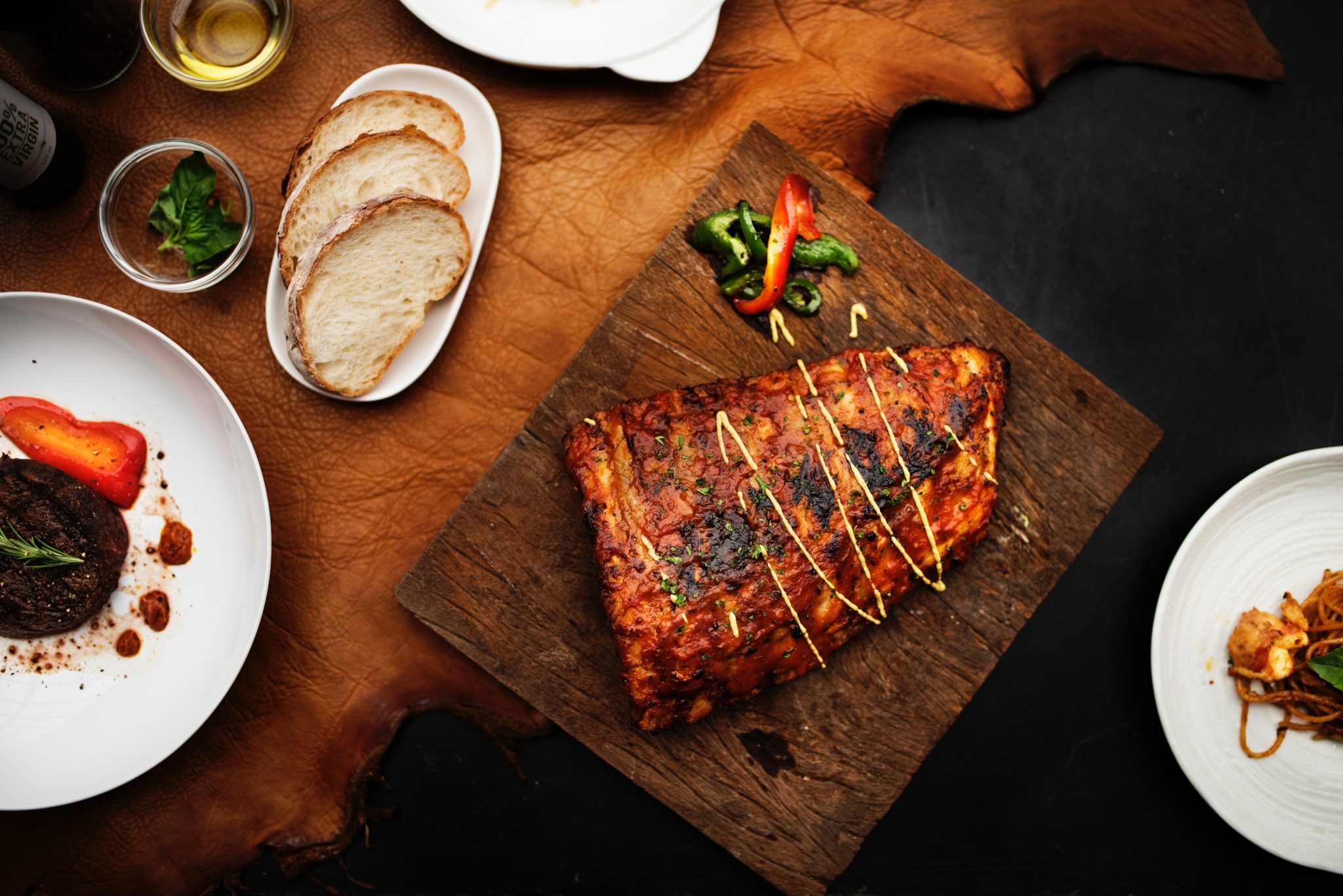 4. "Fancy" Dinner at Home
Go to Albertson's or Ralphs and pick up some yummy steak that is on sale. Usually, when the steak has one to two days before it needs to sell, they have fantastic sales on them. Since you will be cooking the steak that night take advantages of these deals. Grab some red potatoes, butter, garlic, cream, and veggies. Wala! You have steak, mashed potatoes, and vegetables for all under $25.00 for two — such an easy date night dinner. You couldn't get that at Denny's for that price, and I promise you it will taste better.
If you have an extra $10.00 add a bottle of wine or champagne to the dinner on a special occasion. When I do date nights that include cooking at home, I have my boyfriend cook with me. It's so fun to work together to create a beautiful dinner. Studies have even shown couples who cook together connect on a wonderfully intimate level and the activity strengthens their relationship.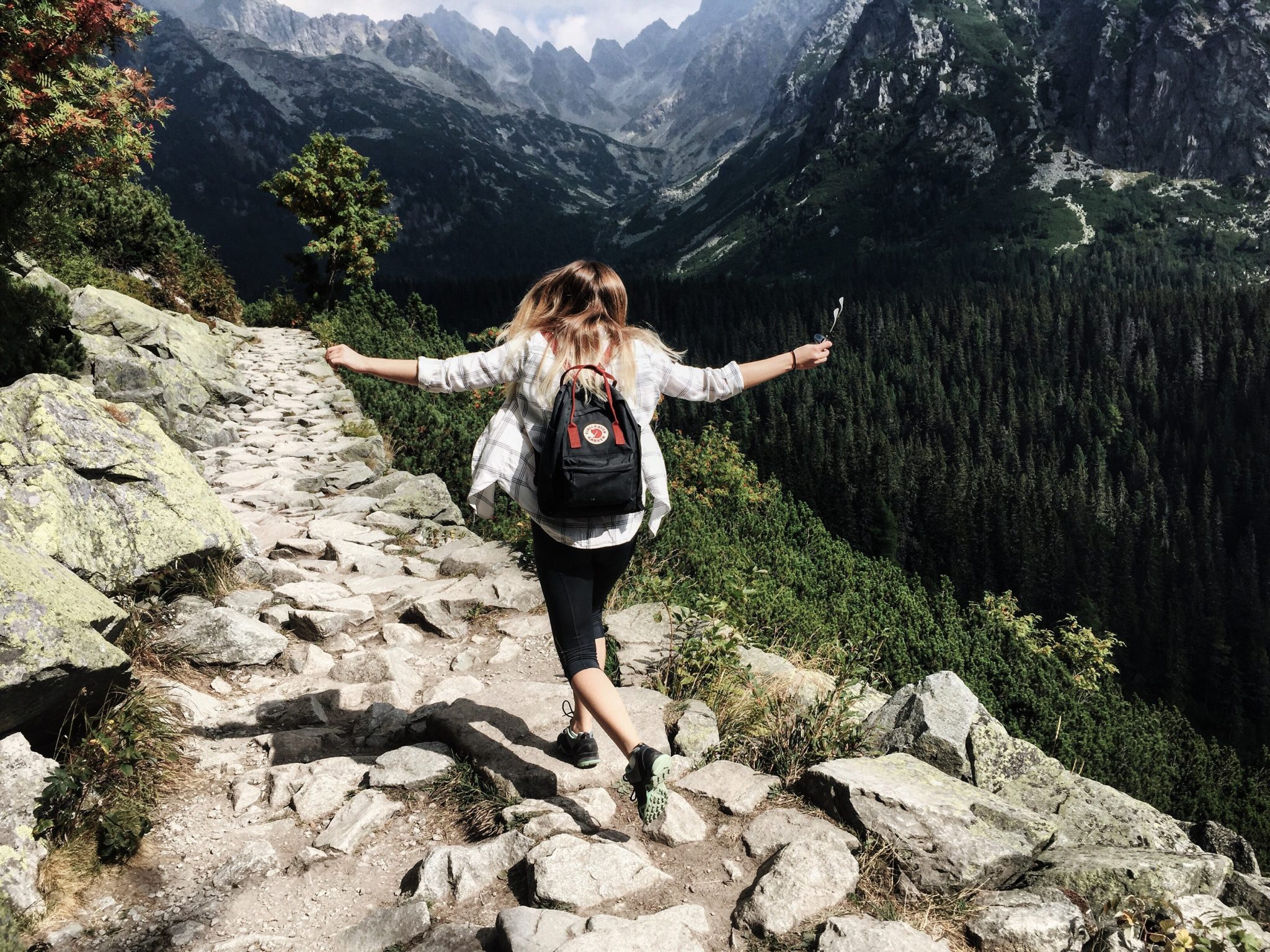 5. Hiking
Hiking with your significant other is another fantastic way to bond and grow beautiful memories together. Whoever is planning the hiking date should google best hiking trails around your area. In this search, you should include whether you want to hike to a body of water, a lookout point, or maybe a place to see wildlife. With anything, you choose you are sure to have an amazing and romantic time.
This date can be as cheap or expensive as you can afford honestly. You can do a hike, or maybe you want to add some chocolate, cheese, and fruit to add a little zoom to the night. Even with the extra's the date total would only be around $15.00-$20.00. Exercise releases endorphins which make you happier, include some chocolate with that and you are in for a very great night!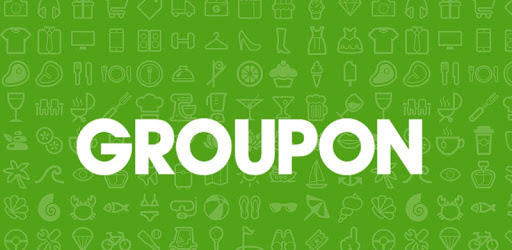 6. Groupon
Oh Groupon, Groupon. My savior for all the activities I want to do. Before I buy any tickets or yoga classes, I search Groupon first. Groupon has deals and coupons on almost anything. Here are some cheap date night ideas you can find on Groupon: cooking classes, Escape Rooms, Paint and Drink, and Comedy Clubs. They are all at a fraction of the actual price. Sometimes when you're lucky, they have destinations on sale. You can get a seven day trip to Iceland for around $500.00. It's insane!
Needless to say, if you go through my cheap date night ideas and are still not convinced, do your self a favor and type in date night ideas and boom they will pull up 100's of activities on sale for everyone's budget. The last one my boyfriend and I did was a fitness boot camp. Yes, I know we are weird, but it was so fun. Three weeks of intense workouts together. We had a lot of laughs from watching each other squirm because of how swore we were each day and it was not your typical cheap date night.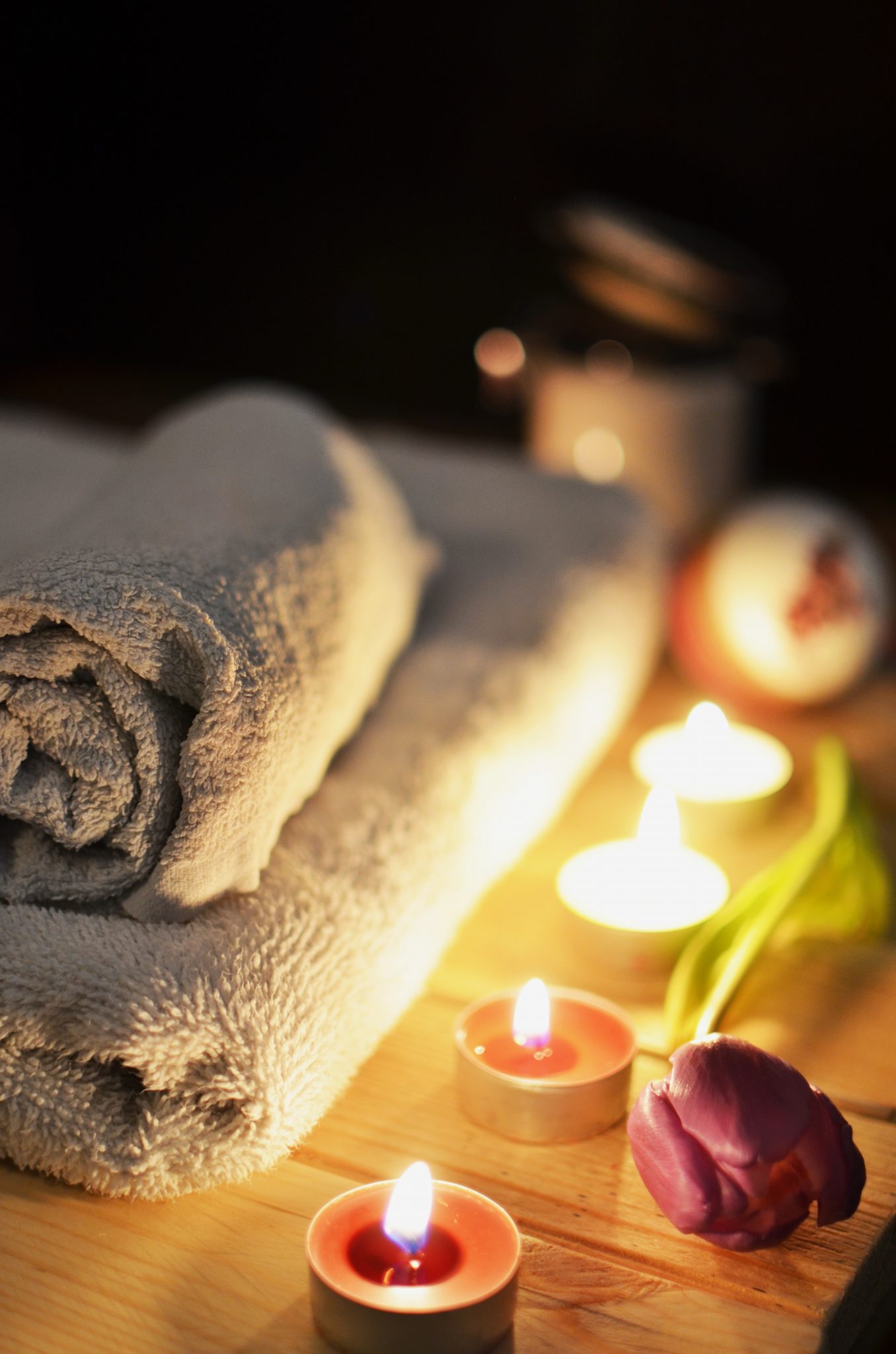 7. Relaxation Medley
If you are looking for something to maybe reconnect on an emotional level, then a romantic date idea for you is a spa day. I usually go to Pinterest and search for cheap homemade face masks. One super easy face mask is with eggs. Separate the egg white and egg yolk. Rub the egg white around your whole face and let it dry. Once it becomes hard to smile wash it off. Then repeat the entire process with the egg yolk. The mask will tighten your skin as well as moisturize it.
After you found a couple of face masks that use ingredients you have around the house get your spa day started. Once you have both finished glowing up, your faces grab some coconut oil or massage oil and take turns massaging each other. Don't forget to add candles around the area you have chosen as your relaxation retreat. Maybe play some relaxing music on Youtube or Pandora. To finish off the night take a warm bubble bath together or shower if you do not have an actual bathtub.
Summary of The Cheap Date Night Ideas
That was my list for a cheap date night ideas when I'm not looking to spend a fortune but still have a perfect night. Whether you want to stay in or go out, you have a ton of options. Date nights do not need to be ridiculously expensed. It's not about the money you spend on each other it's about spending time together and creating memories that last a lifetime. I know it sounds cheesy, but it so right. Try not to focus on the fact that these are cheap dates. I mean they are but focus on which ones you both would have a blast doing together. This key thought is what will create magical moments together.
Something my grandmother told me when I was younger was that the best times she had with my grandfather was in their one bedroom apartment when they had to choose between paying the electricity or gas bill. Their life was so simple during that time. They had very little money, so they were so thankful for everything they were able to do. Everything was that much more meaningful to them. That has stuck with me my entire life, and it's something to strive for in a relationship regardless of the money restraints. Let me know how your date night went in the comments below. If you have any questions or suggestions on topics, you'd like me to go over you can always contact me here. 
Xoxo,
The Finance Fairy