This post will show you some studio apartment layouts and where I found my inexpensive items! Even if you don't have a studio, these websites will keep you on budget even for four-bedroom house redesign! It took me months to figure out how to maximize the space in my apartment, while also allowing for guests to feel comfortable, and ultimately stay on budget. Be sure to find your budget by using my free template here.
I spent about $700.00 once you add the rug, pillows, and art. $700.00 is definitely great when I designed my whole apartment and making it look straight out of a magazine. That is skillful. I will link most of the items because although this guide is from my experience, it is for you to create your stunning studio apartment. This site contains affiliate links, but please know I would only recommend products and websites I know and trust. Above is a photo of some ideas for furniture placement just in case you don't need the layout I wanted.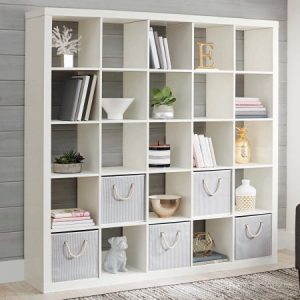 Create Two Rooms In Your Studio Apartment
The biggest key for the best studio apartment layouts is a room divider. This can take your apartment from looking like a college student lives there to a sophisticated powerhouse of a woman. I have a rectangle of open space, so the first thing I needed was a room divider.  Let me tell you I searched high and low on the internet for ideas and there were so many directions you could go in.
Curtain
A folding screen
Bookcase
Palettes
Window Frames
Hanging Doors
The problem was most of those only work if your reasonably handy, which most people are not. Consequently, I began looking at the options that didn't require building things from scratch. That gave me the curtain, folding screen, and bookcase. A curtain is a great option if what you are trying to close off is small because otherwise, it is ridiculously expensive. The folding screen was the same way. I needed to close off at least 6 ft of space, and if it were going all the way to the wall like a curtain, it would have to be 12 ft. Both of those options did not work for my budget, so that left me with the bookcase.
I got so lucky and stumbled upon the best bookcase ever from Walmart of all places. I'm kidding Walmart actually has some awesome stuff, and it's always at a discounted rate. Most things ship free, which is pretty sweet. Mainly because I refuse to pay for shipping, it was at least 6ft by 6ft and white! Which was what I was looking for to make the apartment look more significant and not closed in. Click here to see the bookcase of your dreams.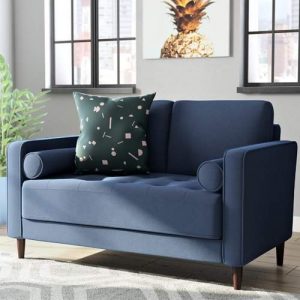 Create a Cozy and Inviting Sitting Area
The next thing you would need to buy for killer studio apartment layouts is a couch, so again I did a ton of research on budget-friendly sofas. I went through Amazon, Ashley Furniture, Wayfair, Walmart, and OverStock. Most of them had some decent couches, but I love Wayfair and usually end up buying my big furniture pieces from them when they have to knock out sales. OverStock is another fantastic option for furniture. They are an online discount retailer that sells all kinds of home goods, including furniture, rugs, and bedding. If you can't find what you're looking for OverStock probably not only has it but also has it discounted. Check them out here.
All of us Studio ladies need small couches, but they need to be comfortable because sofas get so much use in Studios. They are computer desks, dining tables, lounges, and sometimes cat scratchers. After a few weeks of researching, I leaped and bought this couch.  It is so cute and is the perfect size for an apartment. Now I do understand not everyone wants a blue sofa. I did not want it when I first saw it, but it grew on me. If your not a fan of the blue, I would take down the dimensions and look through their couches filtering for lowest to highest and 4-star reviews.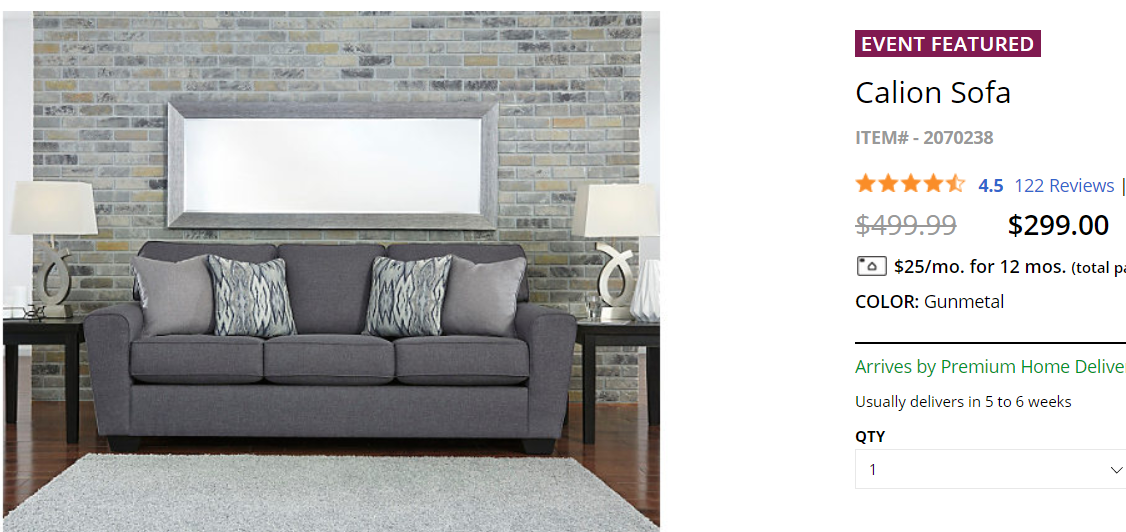 I recently fell in love with Ashley Furniture. I was looking for a new couch because my cat destroyed my last one, and I moved to a more bigger place. My little studio apartment couch seemed so funny in my bigger apartment, but anyways, I found a sofa on their site for $299.00. I love this couch it was originally $499.00, but I was waiting for it to go on sale! Once it did, I had it delivered with their premium service for $69.99. Just something to keep in mind while your shopping for furniture for your home or studio apartment!
Ashley Furniture has fantastic quality furniture, so sometimes it is a little pricey. Just be sure to monitor the prices and as soon as they run a sale snag that furniture piece you've had your eye on! Currently, they are running 25% off sale with an addition 10% when you use a specific code. They run sales every few weeks, so if you miss it wait for the next one!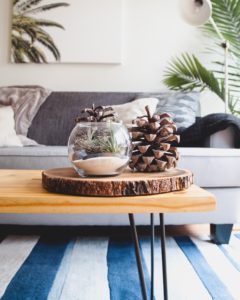 Don't Forget About Design Features
This is the fun part regarding studio apartment layouts. Usually, this gets to be super expensive, but I found a fantastic method. Are you ready for this? Ross and Marshall's! They have the best decorating stuff for so cheap. I got my pillows for around $5.00 each and my gallery looking art piece above my couch for $40.00. I also bought storage boxes for my bookcase that were $15.00 each at Walmart for around $5.00 each at Ross!
These stores can be hit and miss, so make sure if you don't find something the first time keep going back. They will eventually have whatever your colors or patterns are. We have to be patient. As I have been saying, budgeting takes time and patience. You got this!
Xoxo,
The Finance Fairy